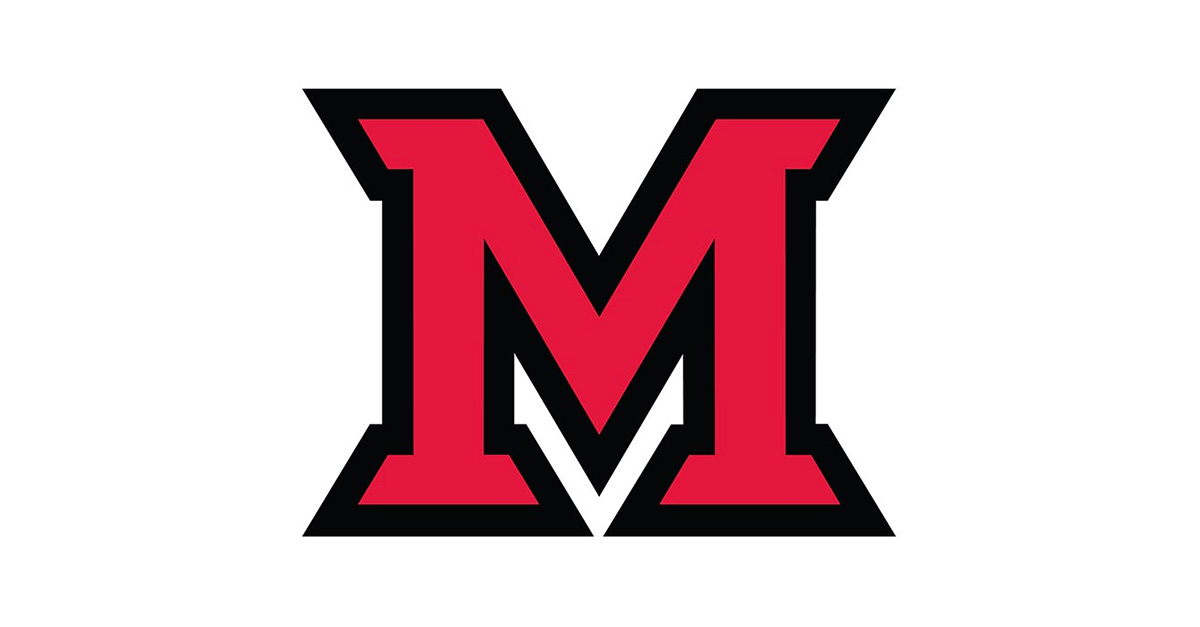 Feb 05, 2014
Armstrong Student Center closure Feb. 8-9: Extended hours at Maplestreet Station
The Armstrong Student Center will close from 4 a.m. Saturday, Feb. 8, through 9 a.m. Sunday, Feb. 9, for a university event to thank alumni and donors to the Miami University For Love and Honor campaign. 
Student organizations with suites within the building have already been notified that they will not be able to access the spaces during this time.
Maplestreet Station has expanded hours on both Saturday and Sunday to accommodate student dining needs.  Delish, Encounter, Pacific Rim and Americas, typically closed on Saturdays, will be open 11 a.m.-7 p.m. Saturday, Feb. 8. Patisserie and First Stop will open 8 a.m. Sunday.
Dining facilities within the Armstrong Student Center reopens at 10 a.m., Sunday, Feb. 9, and resume regularly scheduled hours.  Room reservation opportunities begin Feb. 10.
The Armstrong Student Center board thanks everyone for helping to make this a special night for Miami's alumni and donors.