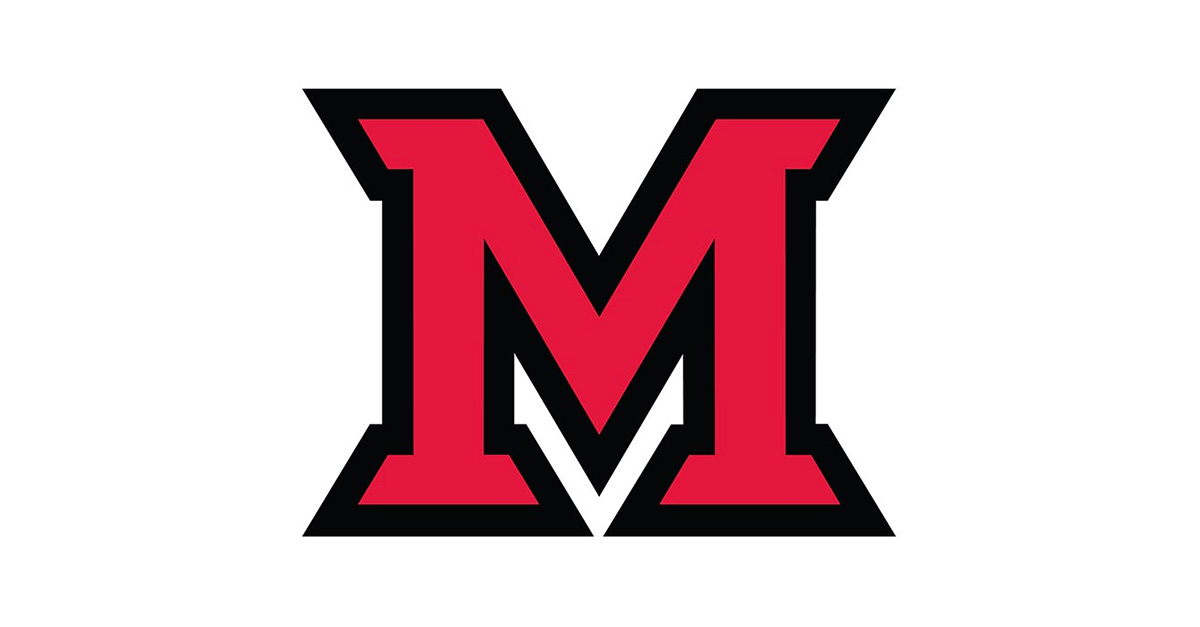 Feb 28, 2014
Art Museum hosts information sessions
Faculty and staff can attend one of two information sessions (March 6 or 14) highlighting the 2014-15 exhibitions plans at the Miami University Art Museum.
Museum staff will present the slate of exhibitions for the Fall 2014 and Spring 2015 semesters. Learn how these exhibitions can benefit students and serve as educational resources for in-class and in-gallery (guided or self-guided) course instruction, as well as relate to programming for divisions.
These brown bag lunch information sessions will be held in the auditorium of the Miami University Art Museum noon-1 p.m. Thursday, March 6, and noon-1 p.m. Friday, March 14.