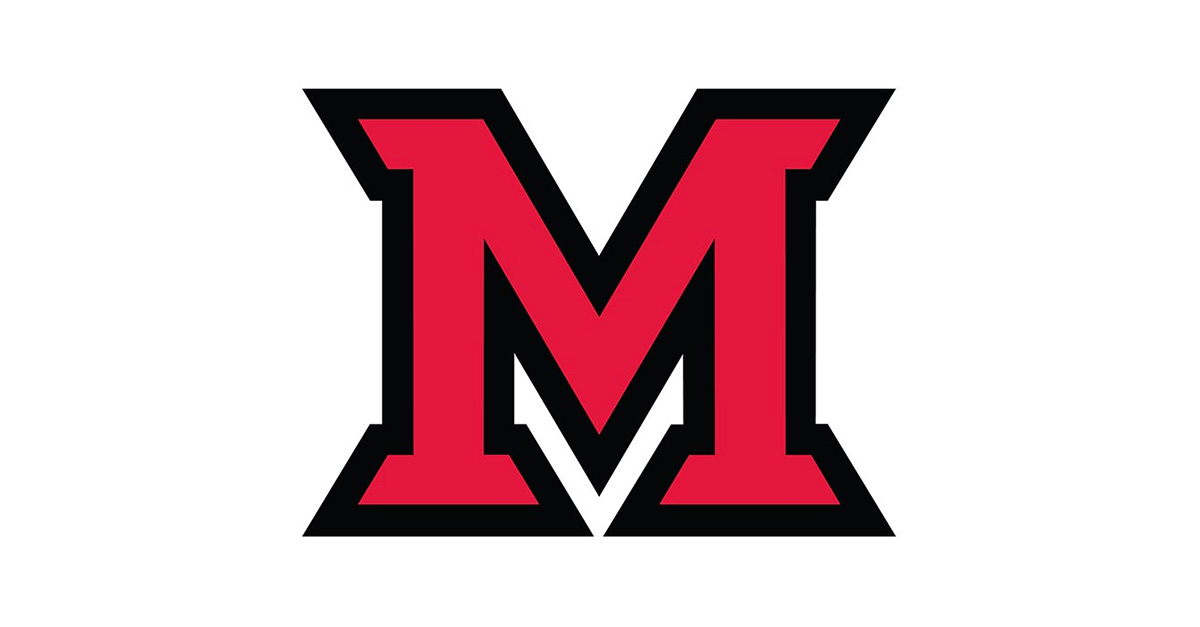 Feb 05, 2014
Bartok's "Sonata for Two Pianos and Percussion" featured in concert by Miami music faculty at 3 p.m. Feb. 9
Miami music faculty will present a concert featuring Béla Bartók's "Sonata for Two Pianos and Percussion" at 3 p.m. Sunday, Feb. 9, at Hall Auditorium.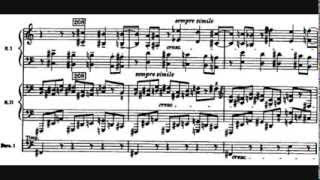 Percussionists William Albin and Michael LaMattina, and pianists Bruce Murray- also chair of music - and Frank Huang will perform the sonata, considered to be one of Bartók's most performed pieces.
The program will also feature the percussion duet "Invention for Battery" by Ned Rorem.
The concert is free and open to the public.