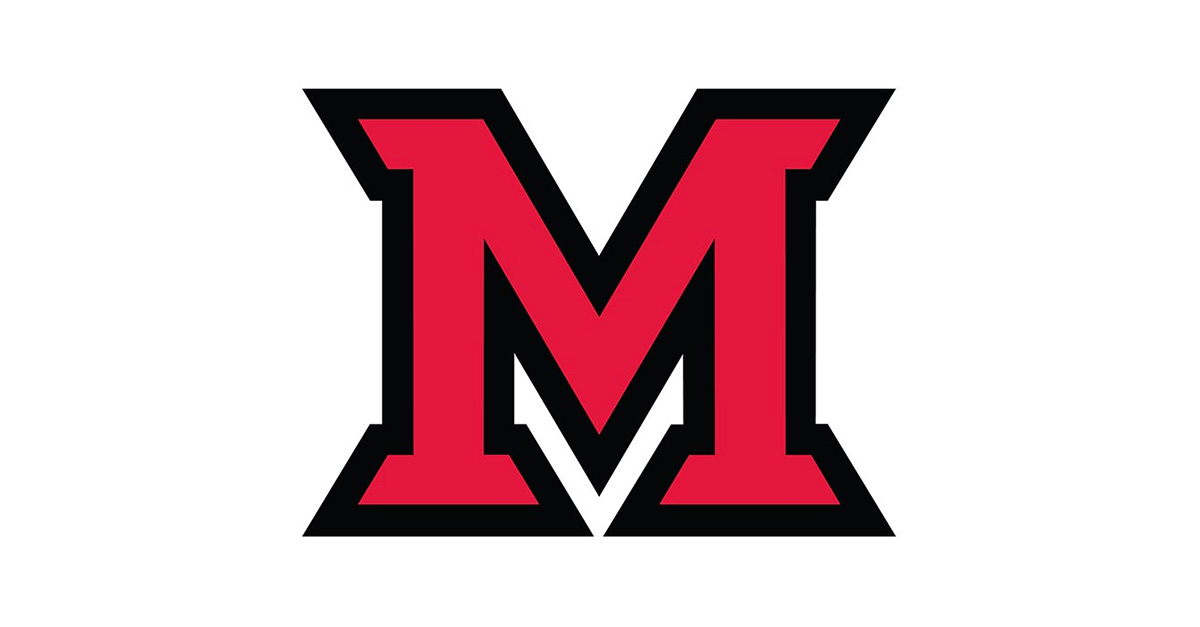 Feb 14, 2014
Nominations sought for Miami Distinguished Service Award
The awards and recognition committee, a committee of University Senate, seeks nominations for the Miami University Distinguished Service Award. Nominations are due Wednesday, Feb. 26.
This award is the most significant recognition that Miami has to offer for distinguished service to the university community by faculty, classified and unclassified staff, or administrators.

Following are the criteria for nominations:
The recipient should be a current member of the faculty, the classified/unclassified staff, or the administration or a Miami retiree who has been retired no longer than three (3) years; and who has made a significant impact on the life and mission of Miami University. The recipient should be recognized across a large community at Miami for service to students, to a specific department, school, or campus or to the university as a whole.

The following are guidelines that the committee observes in selecting a recipient:
1. Ordinarily, the nominee should have at least twelve (12) years of service at Miami University.
2. A case must be made that the nominee has achieved distinction through her or his significant contribution to a broad community at Miami University.

This award is given to at most two recipients every other year, alternating years with the Distinguished Professor Award. The awards and recognition committee reviews nominations and makes recommendations about potential recipients to the president of the university who makes the final selection.

To place a person into consideration for this award requires two letters of nomination – one each from people representing at least two distinct constituencies around the university, e.g., departments, divisions, student organizations, staff organizations, etc. These letters should convey the various positions the candidate has held or tasks in which the candidate has participated. The letters of nomination also should describe in detail ways in which this individual has made a significant contribution to a broad community at Miami University.
Send letters of nominations to: Allan Winkler, chair, awards and recognition committee, winkleam@MiamiOh.edu., College of Arts and Science, Upham Hall, MSC-1026A.