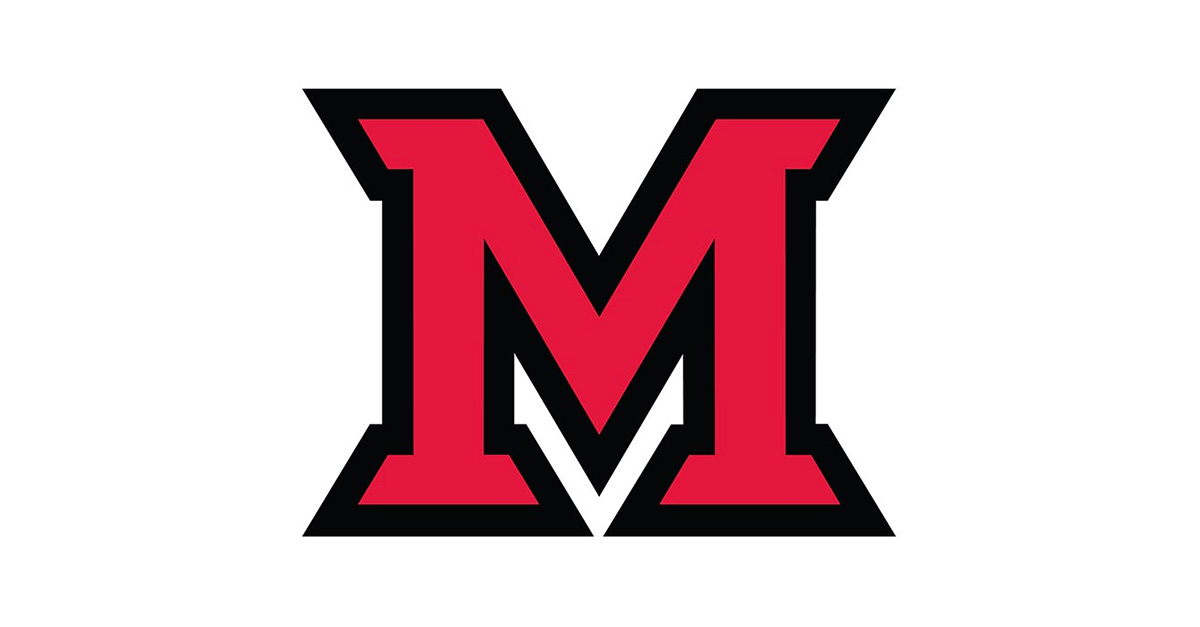 Feb 17, 2014
MUOHIO domain name to expire
The following is a memo from IT services and university communications and marketing to Miami University faculty, staff and students explaining steps to take as the muioho.edu domain name expires June 1, 2014. The memo was emailed to all faculty, staff and students Monday, Feb. 17.
As a part of Miami's updated branding strategy, in 2012 the domain name changed from MUOhio.edu (muohio.edu) to MiamiOH.edu. Since that time, Miami University and EDUCAUSE, the governing body responsible for administering all ".edu" domains, have been advocating with the U.S. Department of Commerce (the body responsible for legislating ".edu" domains) to permit universities to maintain two active domains. However, to date the Department of Commerce has not made any decision, nor provided any indication as to if or when a decision will be made.
As a result, we expect muohio.edu to expire on June 1, 2014.  All email and websites that have been automatically forwarding from muohio.edu to MiamiOH.edu will no longer do so.
For that reason, faculty, staff, alumni, emeriti, retirees, partners, vendors and others associated with Miami must review all locations where personal and professional records are stored to determine how the expiration of the muohio.edu domain name will affect you. All email contacts, subscriptions, accounts, personal records and publications (digital and print, active and archived) using the muohio.edu domain MUST be updated to point to the MiamiOH.edu domain by June 1.
Please visit MiamiOH.edu/domain to help you determine to what extent you may or may not be affected. Even those who have already made changes should review this site!  Since email and website links have been redirecting smoothly and automatically to the new domain, needed changes may not be apparent. Along with other information, the site shows how you can check Google mail to identify those who are still contacting you via the muohio.edu email address, and contains a link to submit questions.
Even first-year students, sophomores and new employees who may have only had Miami email addresses with the MiamiOH.edu domain, are encouraged to check other uses for which they may be subscribed or otherwise connecting electronically to a group that uses the muohio.edu domain.
To determine the impact of this change on you, consider all of the possible points of contact where you may have used your muohio.edu address. Potential actions you might need to take may include, but are not limited to:
Reminding your email contacts that as of June 1, messages sent to the muohio.edu address will not be delivered; an email signature such as the following can help: "Please note that any email sent to me under my former (name)@muohio.edu address will no longer forward after June 1, 2014. The correct email is (name)@MiamiOH.edu."
Creating a list of all locations where your muohio.edu email address may have been used to register for a service, including personal or professional bank accounts, Listservs, subscriptions, insurance companies, mortgage companies, retail stores, etc. In some cases, you may be able to update your records directly via a website.  For others, you may have to contact these organizations directly.
Updating all materials that currently contain the old domain name (e.g. name tags, business cards, stationary, signage, e-publications, published documents, team shirts, etc.).
Updating all electronic information, uses and pages (e.g. web content, server names, surveys, etc.).
Reviewing any personal lists or contact groups you have set up or joined, including Listservs, to ensure you are not using the former muohio.edu address.
As we bring this two-year project to a close, our goal is to make sure that the hundreds of thousands of Miami users make it through the migration without disruption. We strongly advise you to act early, communicate questions or concerns using the contact provided at www.MiamiOH.edu/domain and help make your colleagues, peers, partners and associates aware of the approaching expiration of muohio.edu.