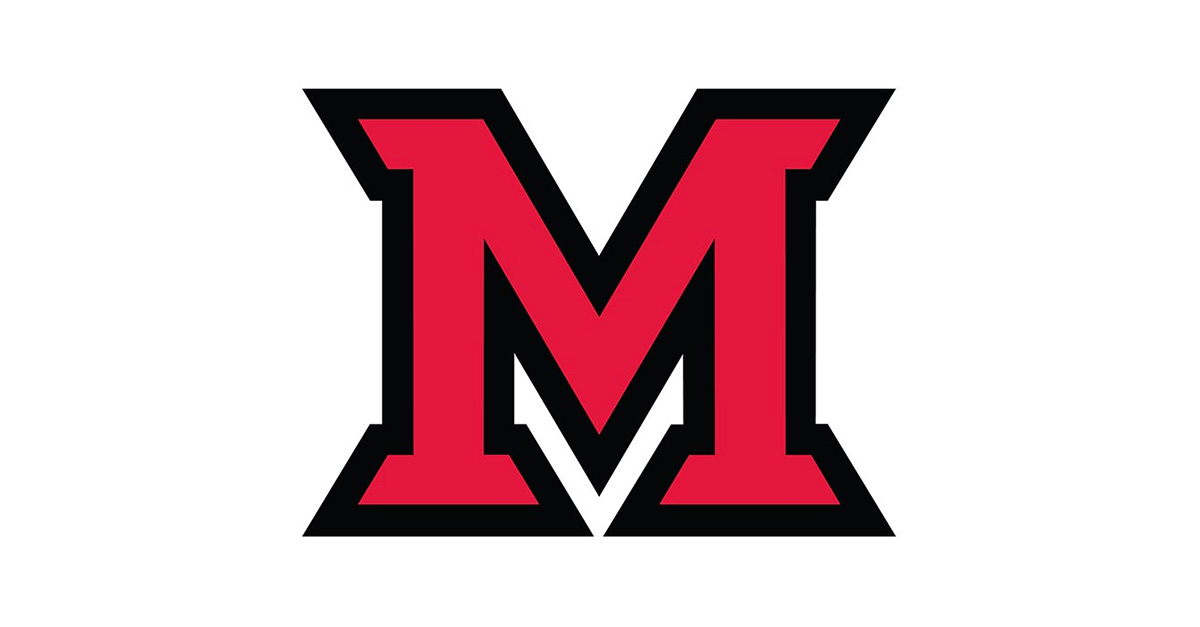 Feb 13, 2014
Engineers Showcase Day Feb. 17 highlights National Engineers Week
The College of Engineering and Computing celebrates National Engineers Week with events Feb. 17-20, including the Engineers Showcase Day; a documentary on "Design & Thinking;" and a lecture on electronic waste stewardship.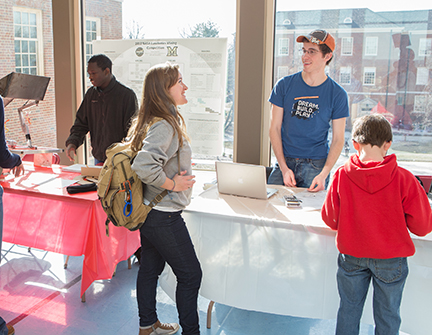 Engineers Showcase Day features projects and exhibits from student organizations (photo by Scott Kissell)
Highlighting the week will be:
Engineers Week Showcase Day, 10 a.m.-4 p.m. Monday, Feb. 17, in the Benton Hall first floor lobby.
Showcase Day kicks off the weeklong celebration of how engineering and computing make a difference in the world and serve the needs of society. More than 20 fun exhibits featuring projects from student organizations, company exhibits and learning opportunities will be on display.
Other events include:
Documentary: "Design & Thinking" at 6:30 p.m. Monday, Feb. 17, in the Harry Wilks Theatre, Armstrong Student Center.
"Design & Thinking," directed by Mu-Ming Tsai and produced by Muris Media in collaboration with Tapei Design Center U.S., "grabs the attention of people of a variety of backgrounds to see what they have in common when facing the ambiguous 21st century. How are people changing the world with their own creative minds? It is a call to conventional minds to change and collaborate," and asks "How do we fully engage organizations to think about the changing landscape of business, culture and society?"

Lecture: "Innovating through Environmental Sustainability: Electronic Waste Stewardship" at 4 p.m. Thursday, Feb. 20, in 116 Pearson Hall.
Maribeth Malloy, director, Environment, Safety and Health (ESH) Sustainability and Governance for the Lockheed Martin Corporation, will speak about electronic waste (e-waste) stewardship. Obsolete or unwanted electronics are a fast growing waste stream. E-waste contains some very toxic substances that can be harmful to human health and the environment. In 2012, Lockheed Martin announced their commitment to e-waste stewardship through the Corporate EcoForum at the Rio +20 United Nations Conference on Sustainable Development. 
These Engineers Week events, free and open to the public, are sponsored by the College of Engineering and Computing, Procter & Gamble, Messer Construction, Lockheed Martin Leadership Institute and International Paper.