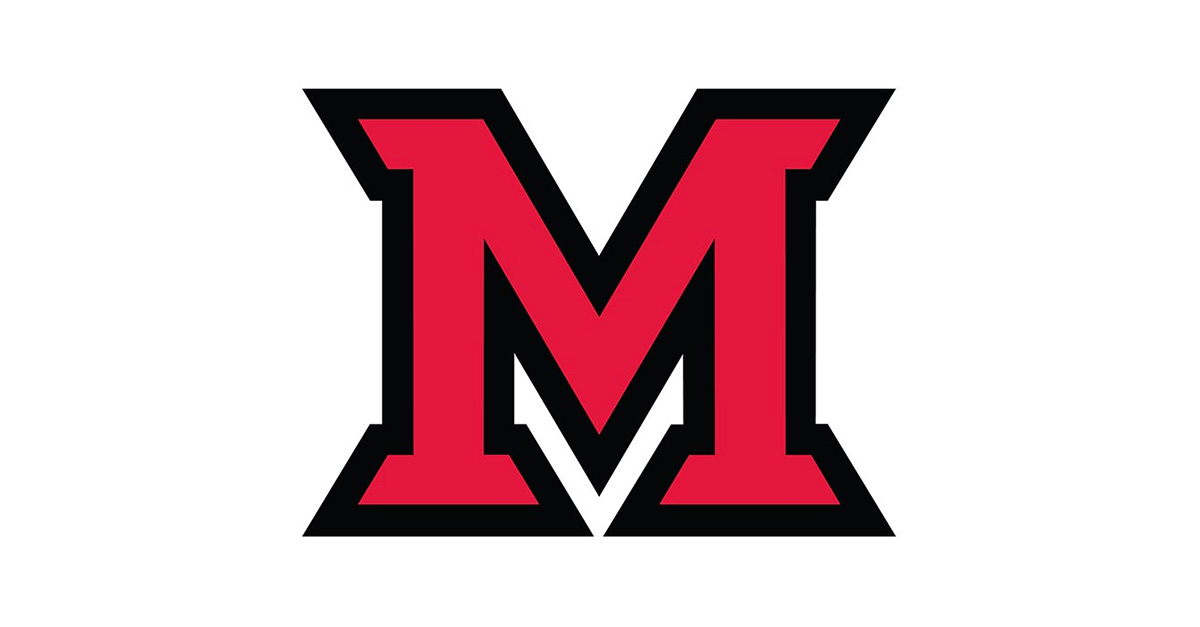 Feb 10, 2014
Finch Lecture to focus on counterterrorism policies
Laura Pitter and Liat Shetret, experts on counterterrorism, will present "Counterterrorism: Making a Smarter and More Humane Policy" at 4 p.m. Wednesday, Feb. 12, in the Shriver Center Heritage Room. The lecture is the annual Finch Lecture Series in International Affairs, sponsored by the department of political science.
Liat Shetret is a senior analyst at the Center on Global Counterterrorism Cooperation, a nonprofit and nonpartisan agency working to prevent terrorism around the world. Her research focuses on community engagement in terrorism prevention, and she manages programming in several African countries. Shetret previously worked as a lieutenant in the United States military and was a fellow to the House of Representatives Homeland Security Committee.
Laura Pitter has worked for the United Nations, Reuters and Time Magazine and is now the senior counterterrorism researcher with the Human Rights Watch U.S. Program. She monitors, analyzes and reports on national security policies. Pitter began her career as a public defender.
The department of political science presents the Finch Lecture every year with funds from the Marian Finch Endowment.