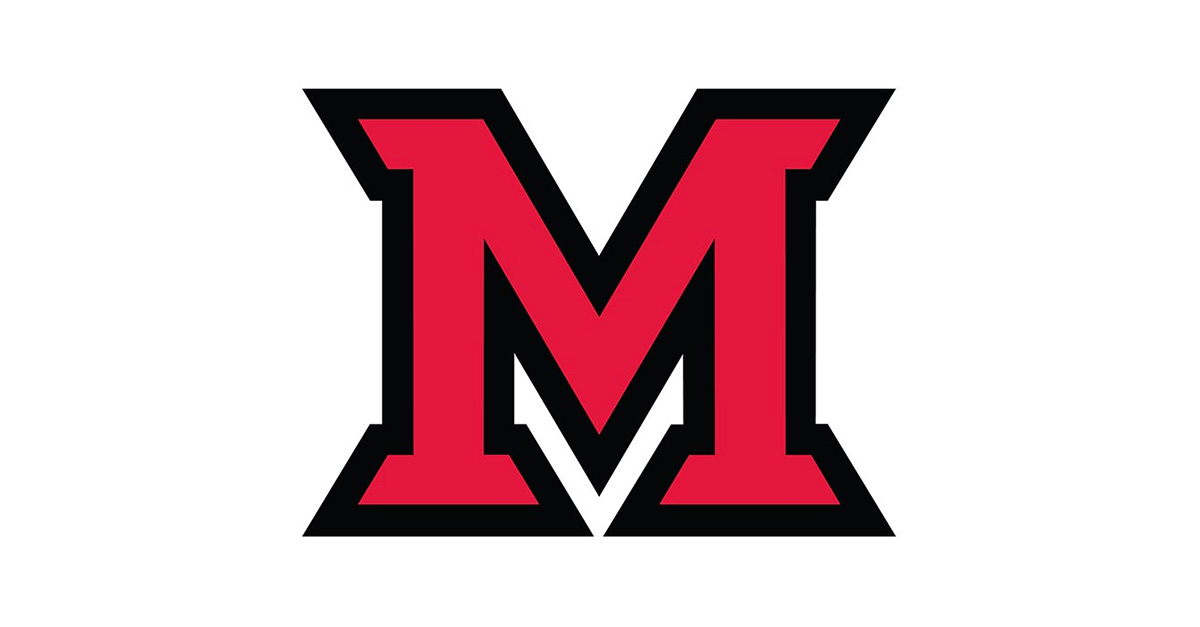 Feb 27, 2014
APLU, including Miami, among 14 groups urging a closing of the "Innovation Deficit"
Miami University, as a member of the Association of Public and Land-grant Universities, is among schools whose presidents are urging Congress and the Obama administration to close what they term the "Innovation Deficit," the difference between what the U.S. is currently investing and what university representatives and others believe it should be investing in research and higher education.
The APLU and 13 other scientific, education and business groups cite figures showing other countries are investing far more in research while the U.S. is reducing its investments.

Miami President David Hodge is among dozens of university presidents who signed an open letter last summer to ask Congress to close the Innovation Deficit that grew due to federal budget cuts and was compounded by the sequestration.  The effort continues Thursday, Feb. 27, with the release of a video that explains the deficit.

Campaign messages can be followed on Twitter at #InnovationDeficit. More details and the video are at www.innovationdeficit.org.