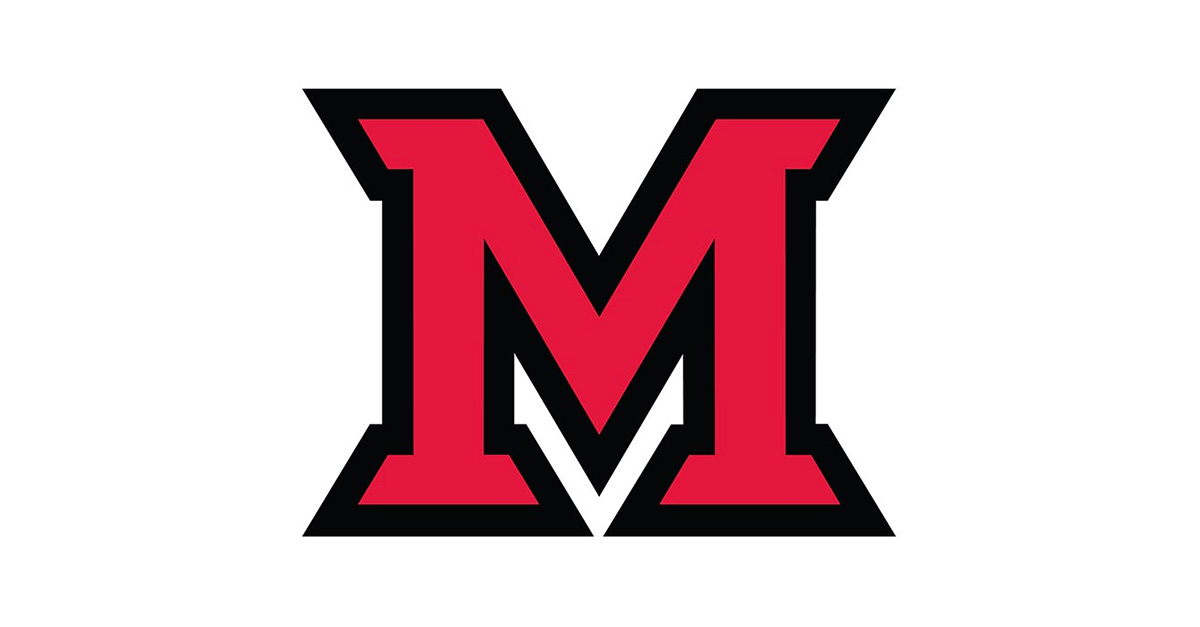 Feb 28, 2014
Miami March Madness: Special ticket offer for basketball
In the spirit of March Madness, Miami University athletics has put together several ticket deals for RedHawk fans as the RedHawk men's basketball team wraps up the regular season and pushes on to the Mid-American Conference Tournament.
With the Red and White battling to host a first-round game, should the team earn a home game for Monday, March 10, Miami Athletics is offering fans first-round tickets for just $5. This is a pre-purchase offer and will not be available at game time.
Fans who take advantage of this exciting first-round ticket offer if the RedHawks host a tournament game also become eligible for other exclusive ticket benefits. Those who pre-purchase the MAC first-round ticket can lock in the $5 price for any remaining MAC Tournament game Miami plays in if the RedHawks advance to Cleveland. Fans also can lock in the 2013-14 season ticket price for 2014-15 season tickets with the purchase of a first-round home ticket. Payment plans are available now for 2014-15 season tickets.
Miami has one remaining home game on its regular-season slate as the RedHawks host rival Ohio at noon on Saturday, March 8, in the 193rd meeting between the teams. It will be a "Battle of the Bricks" doubleheader day at Millett Hall with the Miami University women's basketball team also hosting Ohio. Game time will be 30 minutes following the conclusion of the men's game at approximately 2:30 p.m.
Miami Athletics is offering a special "Rivalry Day" ticket price of $8 for the March 8 doubleheader, which gains admission to BOTH games! Miami University faculty and staff receive an additional bonus with ticket pricing at just $5 per ticket. This also is a pre-sale offer and is not available on game day.
Purchase tickets today by calling the Miami athletics ticket office at 513-529-4295 or online.