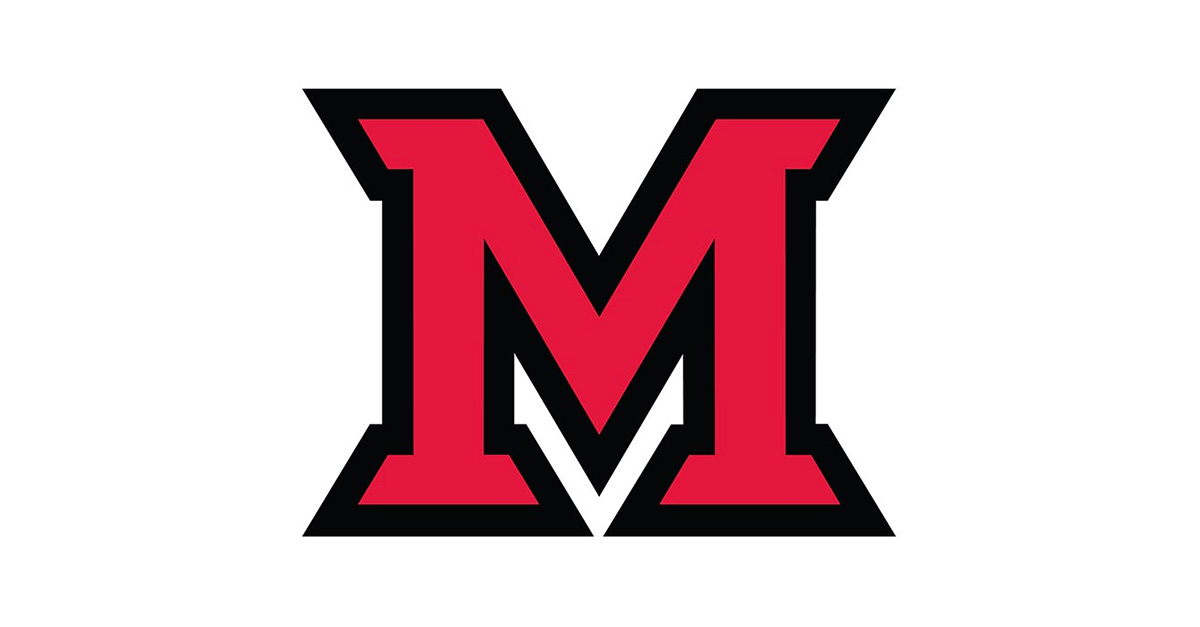 Feb 11, 2014
Miami's Chief McCandless finalist for Campus Safety Director of the Year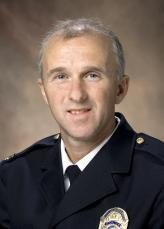 Chief John McCandless
Miami University's campus is home to more than 16,000 students, 96 percent of whom state that they feel safe on campus according to a poll taken by returning undergrads in 2012. Key to the security of Miami's student population is the work of the Miami University police department under Chief of Police John McCandless' leadership.
McCandless, nominated by colleagues for Campus Safety magazine's Campus Safety Director of the Year award, is one of 13 finalists in the national contest. Candidates are judged on  ability to lead and manage a department, foster high morale, work efficiently and to employ innovative solutions when necessary, among other criterion.

McCandless has been the head of Miami's police department for nine years. Prior to arriving at Miami, he worked with the Michigan State University police and additionally with the East Lansing police department. McCandless has served 31 years in law enforcement and is also currently an instructor in criminal justice at Miami's Hamilton campus.

"Leading a police department on a university campus involves specific awareness of issues concerning young adults, research labs and residence halls, to name a few. Providing safety in this environment necessitates strong communication skills, high integrity, sensitivity and forward-thinking," said David Creamer, vice president for business and finance at Miami. "We are fortunate to have John McCandless as a true leader in the police department and in our whole community."

Achievements hailed by Campus Safety magazine include starting a K9 program and computer forensics lab, developing a web portal for local law enforcement to share and collaborate on services and resources and for having an impact on improving community relations with parents, other first responders, the media, athletics and various other stakeholders. The Miami's police department values statement honors humanity, integrity and professionalism.

Campus Safety will select a winner for the Campus Safety Director of the Year later this spring.