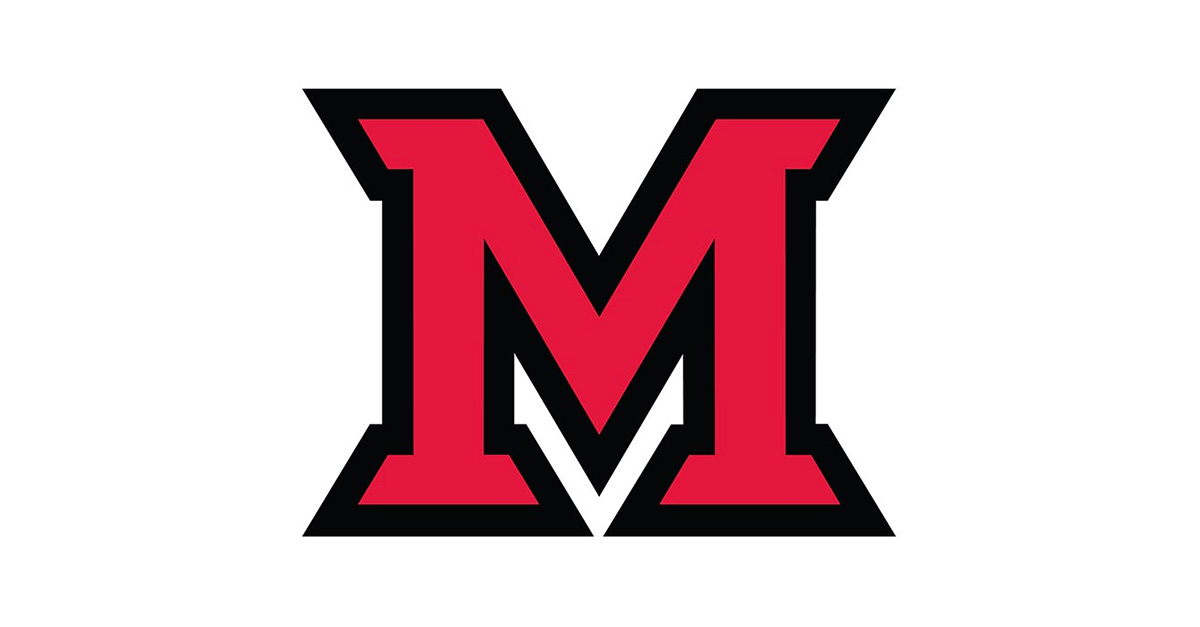 Feb 20, 2014
In memoriam: Sandra Leah Seefeld
Sandra Leah Seefeld, 69, of Sommerville, died Monday, Feb. 17. She retired in 2007 after 30 years as a professor of music at Miami University.
She was the recipient of the 2007 Curry Distinguished Educator Award upon her retirement from Miami's School of Fine Arts (now the College of Creative Arts). She was the flutist of the Miami Wind Quintet for 21 years, and she concertized and recorded with that ensemble and as a soloist throughout the United States, as well as in Canada, Taiwan, the Czech Republic, Austria, Luxembourg, Germany, Greece, England, Venezuela and Ecuador.
She served as principal flutist of the Ensemble de Festival d'Echternach (Luxembourg) for 15 years, the Fort Wayne Philharmonic Orchestra (1970-74), the Richmond (Indiana) Orchestra for several years and the Whitewater Opera Company Orchestra. Sandra also played in the AIMS Summer Vocal Institute Orchestra in Graz, Austria.
Her degrees are from the Eastman School of Music and Northwestern University.
Sandra leaves behind many friends, colleagues and students who were touched by her compassion, fierce independence, simplicity and devotion to music and teaching.
A memorial service will be held at 1 p.m. Saturday, March 8, at Central United Methodist Church, 1425 E Main St., Richmond, Ind. Donations may be made to Hospice of Hamilton (Ohio).