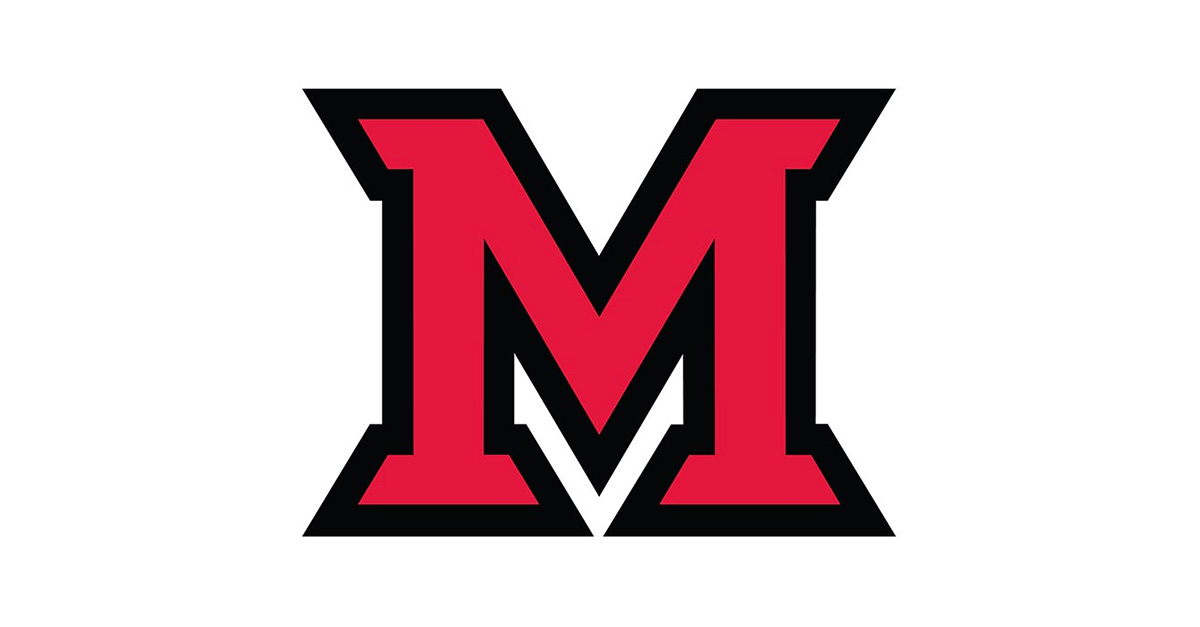 Feb 26, 2014
IT announces office hours beginning Feb. 28
Information Technology (IT) services welcomes the Miami University community to a series of opens sessions. The first session, 11:30 a.m. Friday, Feb. 28, in 241 Shriver Center, features information on the university's website domain name MiamiOh.edu and the elimination of muohio.edu in June.
Some of the sessions will revolve around a theme, like Miami's new web-based training partnership with Atomic Learning, while others will be completely open and attendees will have the opportunity to discuss any issues they would like.  Sessions will be 50 minutes in length, and take place either during lunchtime, or at the end of the day.
Friday's session will cover what you can do to prevent disruptions to important services and communications.
Office Hour Sessions
Friday, Feb. 28
11:30 a.m., Shriver Center 241
Domain Name Change
Open Session
Tuesday, March 4
11 a.m., MacMillan Hall Great Room
Atomic Learning
Wednesday, March 12
Noon, Shriver Center 241
Two-Factor Authentication
Thursday, March 20
Noon, MacMillan Hall Great Room
Open Session