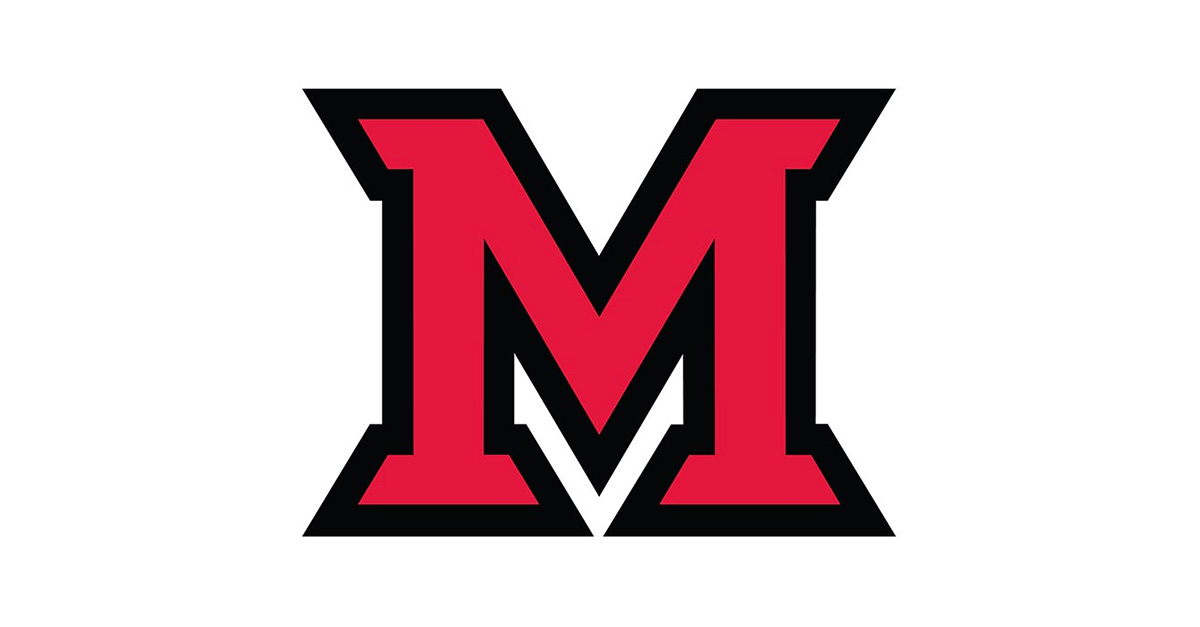 Feb 27, 2014
Miami Humanities Center presents "The Showgirl Effect"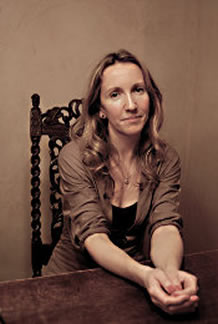 Danielle Hipkins
Miami University's Humanities Center presents "The Showgirl Effect: Technologies of Sexiness and Postfeminism in Contemporary Italian Cinema" at 4:30 p.m. Tuesday, March 4, in room 100 of the art building.
Reflecting on the consideration of the showgirl in Italian cinema, Danielle Hipkins, an associate professor at England's University of Exeter, will analyze the film "Un giorno speciale" (One Special Day). She will discuss how the film brings new light to questions of postfeminism.
Hipkins is a published author who has written on postwar Italian women's writing, cinema and gender. She also works on Italian cinema research projects funded by the U.K.'s Arts and Humanities Research Council (AHRC).
The event is free and open to the public.  For more information, visit the Miami University Humanities Center website.