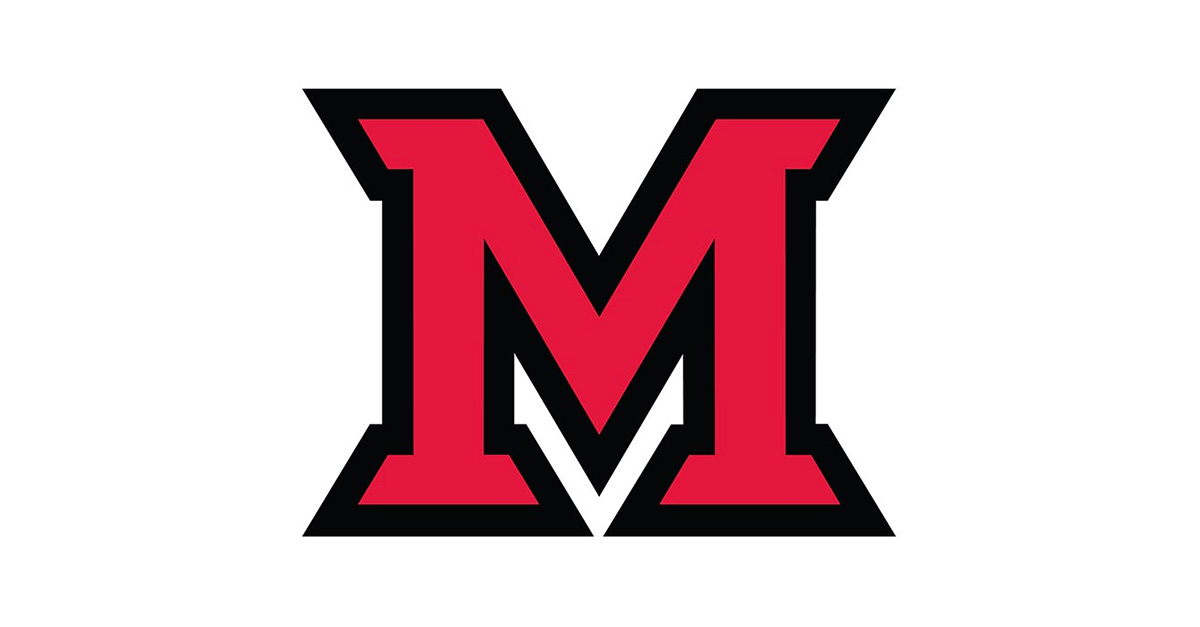 Feb 10, 2014
"Stats + Stories" program goes behind the numbers
An informational audio program developed by Miami professors provides statistics behind the stories, as well as the stories behind the statistics. "Stats + Stories" is now available as a free podcasting channel on iTunes.
Miami University's John Bailer, statistics chair and professor; Richard Campbell, media, journalism and film chair and professor; and Bob Long, NPR broadcaster and media, journalism and film instructor, created the series that first appeared last summer on Miami's website.

"We'd always planned to expand 'Stats + Stories' to go beyond the website hosted here at Miami University, and we are excited to see this now available," said Bailer. "Podcasting allows our program to be more readily available to a national (and even international) audience, and we're exploring additional accessibility options as well."

With five episodes now available and more underway, "Stats + Stories" features guests who share stories with strong connections to statistical data. Episodes have featured Bowling Green State University professor of statistics and editor-in-chief of the Journal of Quantitative Analysis in Sports, Jim Albert, and statistician Tommy Wright from the U.S. Census Bureau. Another recent episode features Miami's own Suzanne Kunkel, director of the Scripps Gerontology Center, who discussed the statistics of aging.  The January episode was "CSI: Crime Stats Investigated" and featured a discussion with Karen Kafadar, a professor of statistics who has studied the use of forensic evidence.  

To listen to current and archived "Stats + Stories" episodes, visit www.statsandstories.net or search for "Stats + Stories" on iTunes. The Twitter account @statsandstories provides updates and notifications for new episodes arriving this spring.  Future scheduled topics include digital marketing, personalized medicine and risk assessment.