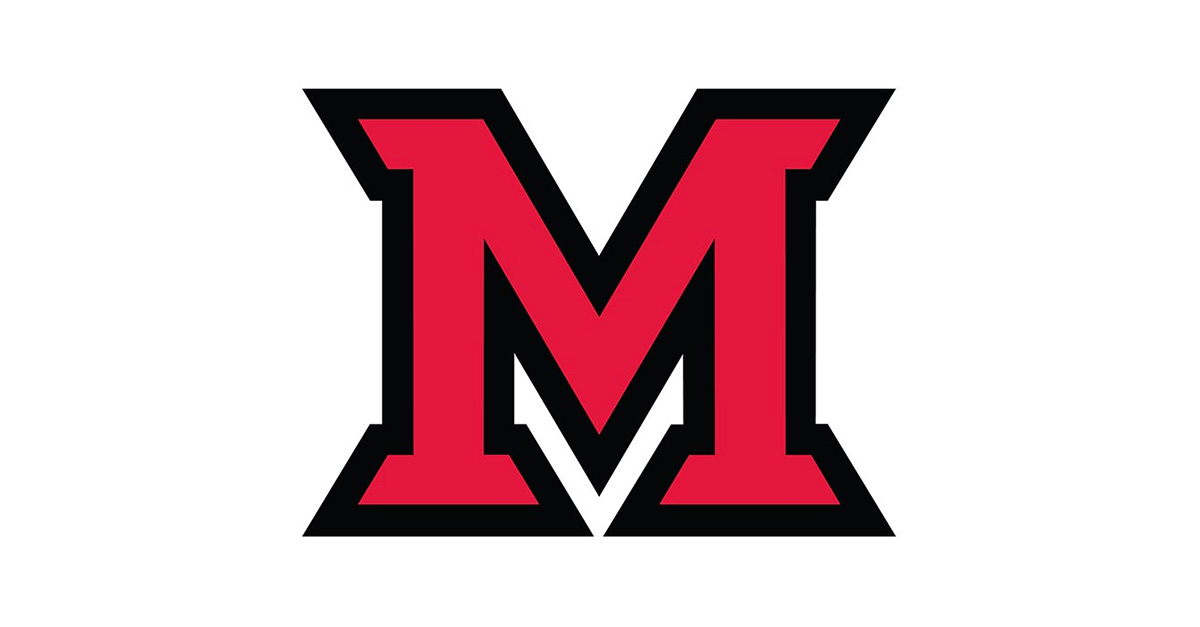 Feb 20, 2014
Miami's Michael Vincent honored by The Ohio Biological Survey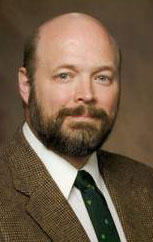 Michael Vincent
The Ohio Biological Survey recently honored Miami University's Michael Vincent with its Herbert Osborn Award. The award has been given annually since 1991 to acknowledge noteworthy accomplishments and service in the field of biology.
Vincent currently serves as an instructor of biology and the curator of Miami's Willard Sherman Turrell Herbarium, which is the largest herbarium in Ohio.
Vincent has researched broadly in the field of botany, having written treatments for the Flora of North America project, the Flora of China project (Fabaceae) and the Flora of the Greater Antilles project. In addition to his research and duties as curator, Vincent also serves as the chair to the Ohio Flora Committee.
Recipients of the Herbert Osborn Award have made exceptional contribution through consistent research publications to the advancement of knowledge concerning the occurrence, distribution, taxonomy and/or ecology of the flora and/or fauna of Ohio. Miami's W. Hardy Eshbaugh, professor emeritus of biology, received the award in 2007.