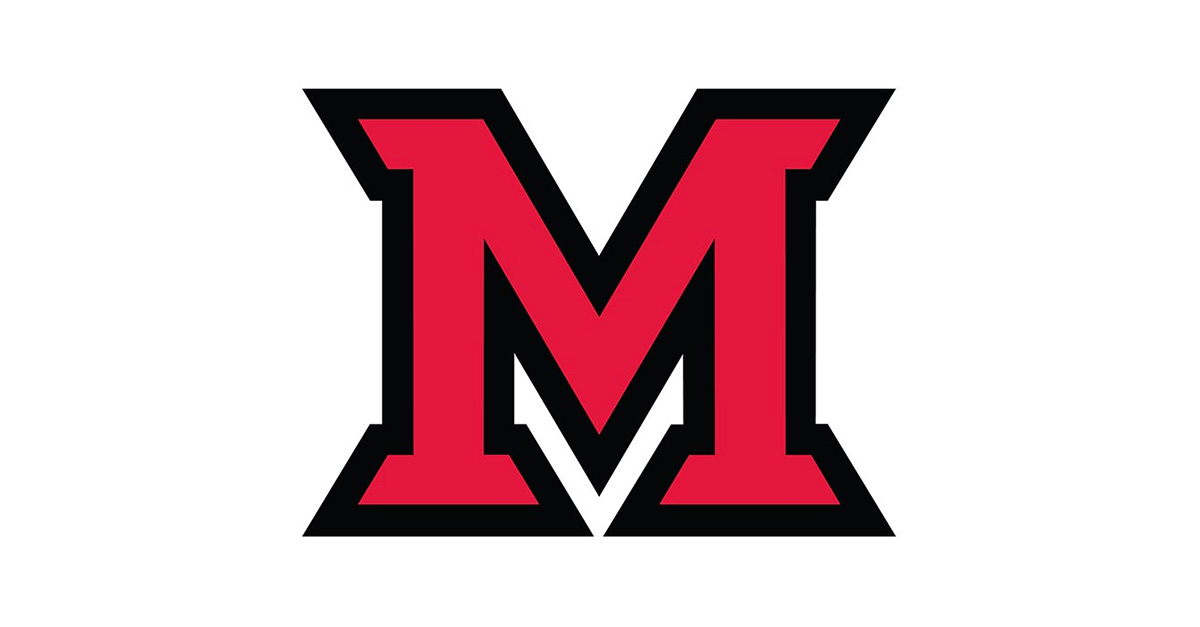 Feb 24, 2014
Open House: Miami's Smale Interactive Visualization Center Feb. 28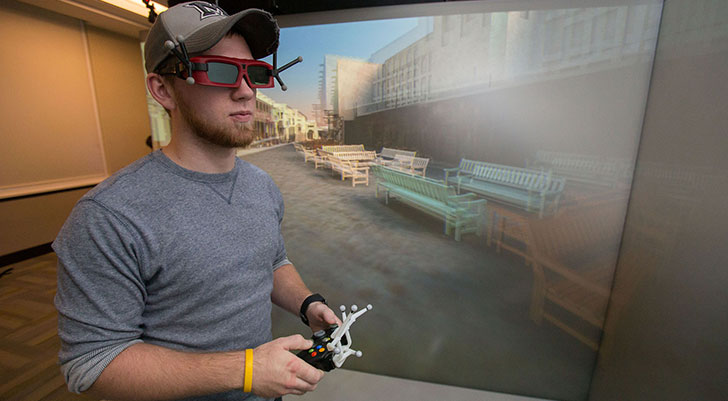 Smale Interactive Visualization Center. The Miami community is invited to an open house 6-9 p.m. Friday, Feb. 28.
An open house at Miami University's Smale Interactive Visualization Center is scheduled 6-9 p.m. Friday, Feb. 28 in Laws Hall. Demonstrations of the center's cutting-edge virtual reality systems will be held.
Miami's Eric Hodgson, director of the center, and Reverend Kyle, host of the Rev VR Podcast, will host the open house. The demonstrations will allow individuals from the Dayton and Cincinnati area to experience cutting-edge VR systems/games.
Featured devices will include the Oculus Rift (which will be available for individual demos), Durovis Dive, Razer Hydra, zSpace, CAVE, Leap Motion, Nvis HMDs and various 3D projection systems.
More information is available online.