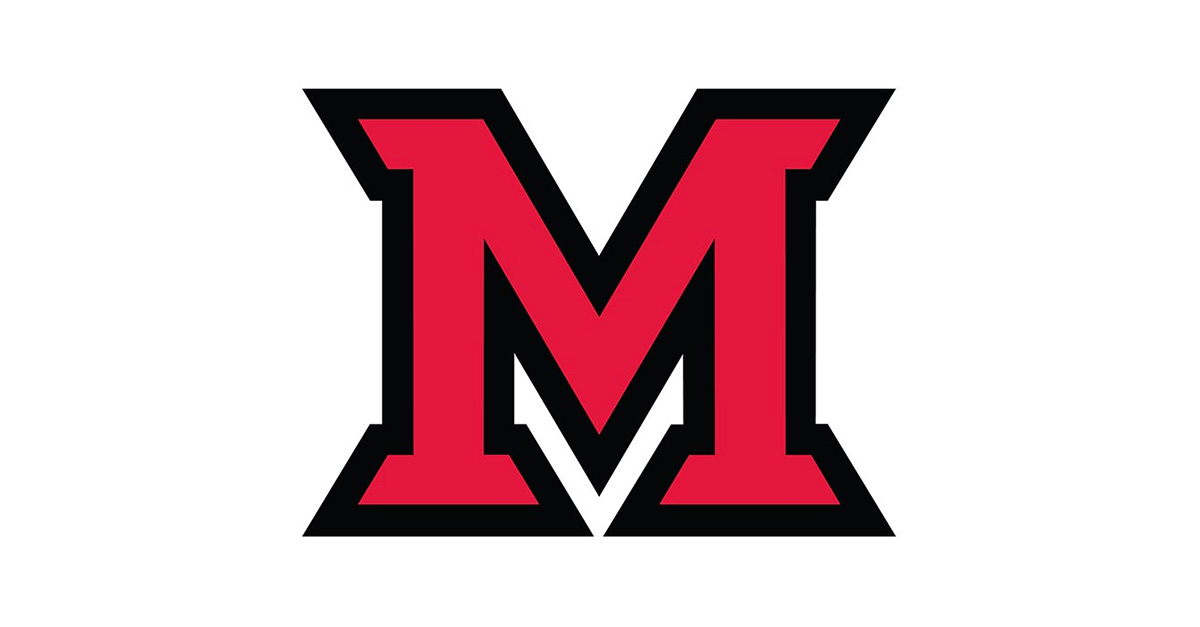 Mar 26, 2014
Windows XP support ends April 8
Written by Randy Hollowell, IT services
Microsoft support for Windows XP will end on April 8. After 12 years, Microsoft will also no longer provide security updates or technical support for the Windows XP operating system. IT services has been working with local technical support personnel since last summer to support the move away from Windows XP and to help faculty and staff to upgrade.
At 12:01 am on April 8, IT services will apply a filter to wired networks in state and academic buildings at Miami that will not allow any computer running Windows XP to gain an IP address, which in effect will deny the computer network access. A special network is being provided for individual computers that have a business case to continue running XP.
It is very important that users migrate to a modern operating system such as Windows 7 or 8. Security updates patch vulnerabilities that may be exploited by malware and help keep users and their data safer. PCs running Windows XP after April 8 should be considered as not protected, and it is important that you migrate to a current supported operating system so that you can receive regular security updates to protect your computer from malicious attacks. It is believed by many experts that there will be security attacks aimed at XP machines immediately after Microsoft discontinues support.
If you have a Miami-supplied computer running Windows XP, please consult with your local technical support representative or IT help at ITHelp@MiamiOH.edu or 513-529-7900 for information on how to upgrade. For students and faculty/staff personal computers, please visit Microsoft Software through Kivuto for information on upgrading.
If you have any questions, please contact IT help at ITHelp@MiamiOH.edu or 513-529.-7900.  Also, follow Miami IT on Facebook at Information Technology Services at Miami University and Twitter (@MiamiUIT).