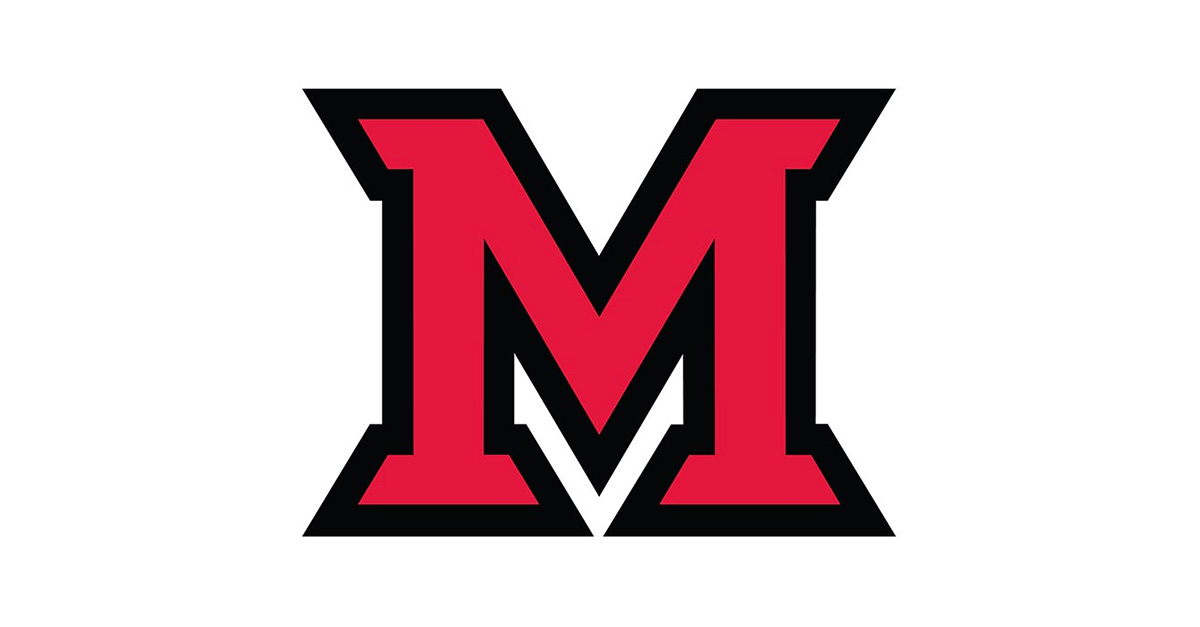 Mar 24, 2014
Miami alumnus receives national honor from American Forest Foundation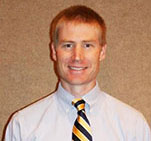 Matthew Schnabel (Miami '99).
Miami University alumnus Matthew Schnabel was named a National Project Learning Tree Outstanding Educator for his efforts in incorporating environmental education to improve student learning and foster environmental stewardship.
Schnabel (Miami '99) is one of five educators from across the country honored for their use of the American Forest Foundation's Project Learning Tree curriculum in their classrooms.
Schnabel teaches science at White Knolls High School in Lexington, S. C., has created new advanced placement environmental science and environmental/nature studies courses and frequently introduces his students to learning experiences through field studies on the school's campus, Congaree National Park and the University of South Carolina, among other locations.
Schnabel is also a regional coordinator for the Environmental Education Association of South Carolina and serves on the South Carolina Project Learning Tree Steering Committee.