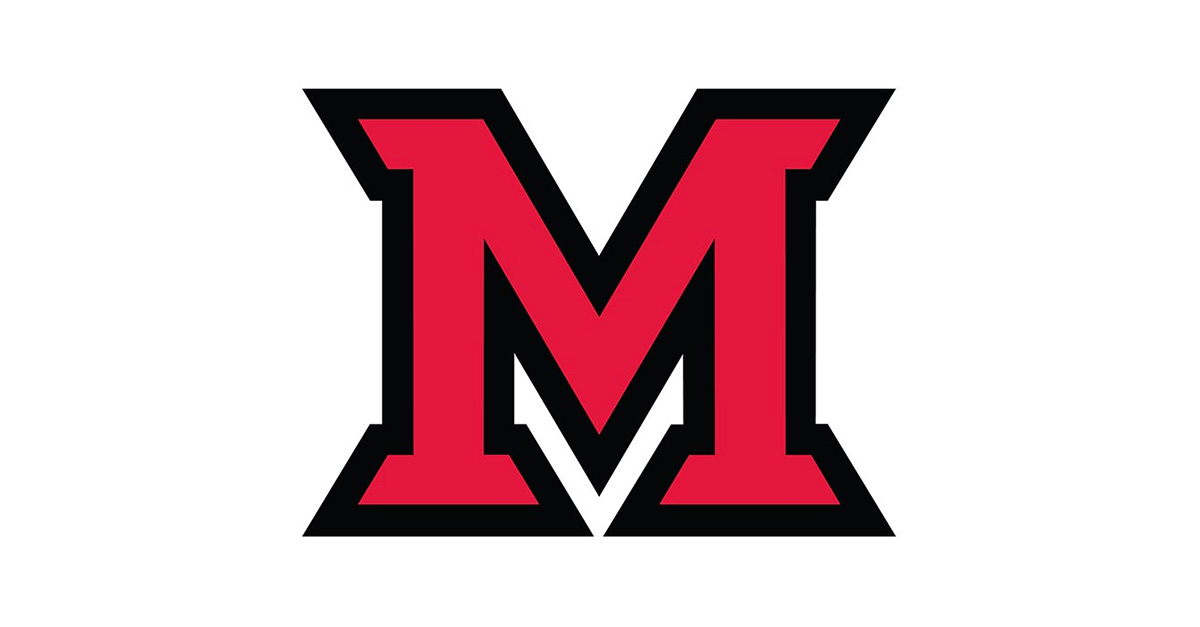 Mar 19, 2014
Gift of ancient art increases educational opportunities
written by Emily Stewart, assistant director, university advancement communications
A donated collection of ancient oil lamps, vessels and figural objects from Harvey Breverman and his wife, Deborah, is adding to the Miami University Art Museum's catalog of more than 16,000 artworks.
Harvey, an artist with 88 solo exhibitions and a SUNY Distinguished Professor of Art at the University at Buffalo, and Deborah, a social studies teacher for more than 40 years, began working on this collection nearly 50 years ago. Through working trips abroad to places like Amsterdam, Tel Aviv, Athens and Zurich, the Brevermans accrued approximately 120 Middle Eastern, Greek and Roman pieces spanning from 1200 B.C. to 15th century A.D.
The Buffalo, N.Y., residents donated this collection as a gift in kind to help open broader possibilities for student and faculty research at Miami.
"We had the good fortune to travel extensively and be immersed in different places and cultures for many years, so we wanted to give students a taste of those experiences," the Brevermans said. "Generations of Miami students will be able to study and learn from this collection, and we are thrilled to have it in the hands of the Miami University Art Museum's knowledgeable curatorial staff, which we hold in very high regard."
Harvey and Deborah, graduates of Carnegie Mellon University and Ohio University, respectively, held a major exhibition at the Art Museum during its 10th anniversary in 1988. During a weeklong stay in Oxford leading up to the event, they became familiar with the museum's curatorial staff as well as Miami students and faculty mentors. That positive and professional relationship factored strongly in the Brevermans' decision to donate this current collection to Miami.
"We deeply value our longstanding relationship with the Brevermans, and we are honored that they chose Miami as the new home for their collection," Robert Wicks, director of the Miami University Art Museum, said. "Through the generosity of Harvey and Deborah, the Miami University Art Museum can really strengthen its scope of educational opportunities for the future."
The ongoing private support of alumni, parents, friends and others is building on the momentum gained from the recently completed $535 million Miami University campaign For Love and Honor. To make a gift and learn how you can help advance the university's mission in its third century, please visit forloveandhonor.org.