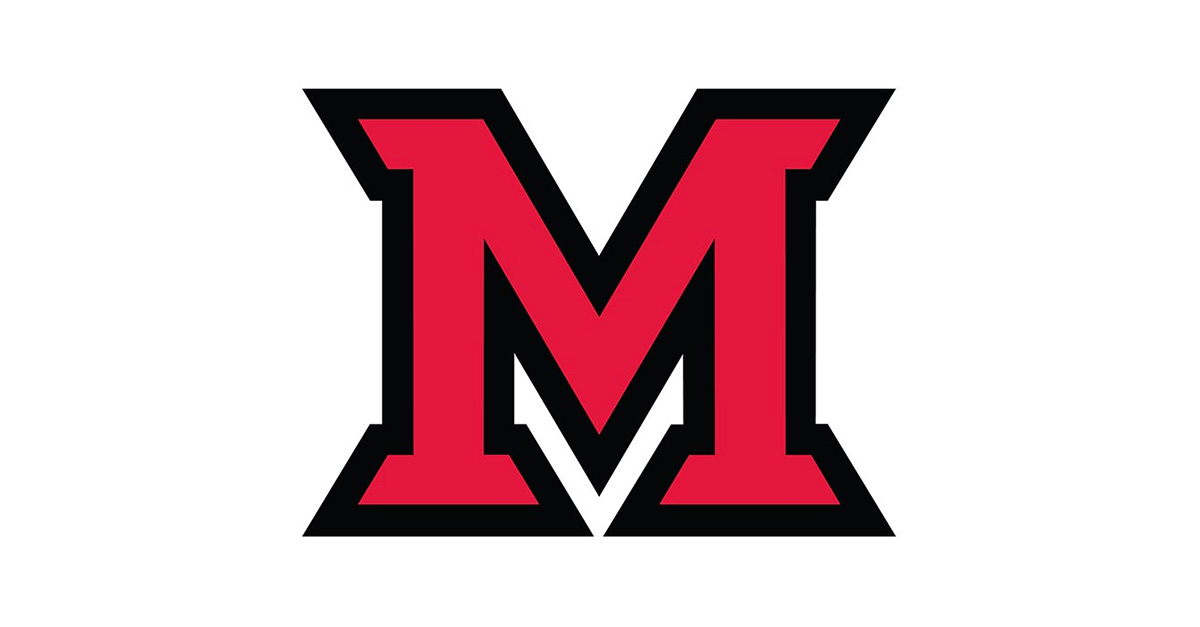 Mar 10, 2014
Two-factor authentication coming to Miami
Later this spring Miami will be introducing Two-Factor Authentication (also known as Two-Step Verification or Multi-Factor Authentication), to several important Miami services.
For information about the implementation of Two-Factor Authentication at Miami, including FAQs and a promotional video, please visit MiamiOH.edu/TwoFactor.  IT Services will also be hosting an information session as part of the "Office Hours" series on Wednesday, March 12, at 11:30 am in Shriver Center 241.
Two-Factor Authentication is based on the idea that you will use two items (factors) to log into certain Miami services or applications. These two factors are:
Something you know--your Miami password; and

Something you have--a single-use verification code.
Two-Factor authentication is not a new concept. For example, every time you use an ATM, your transaction requires you to present a card (something you have) and enter a PIN (something you know).
When you use your Miami UniqueID and password to log in to certain Miami services or applications, you will be prompted to enter a six-digit single-use verification code.  Unlike a PIN number for an ATM, the code changes with every login and can be used only one time. This code can be delivered to you through any of the following methods:
a smartphone authenticator app (Google Authenticator)

SMS (via text-message or voice)

a set of printed codes
If none of these options are available to you, there are additional backups to ensure that you can access the documents you need. You can also "trust" a browser so that you are not prompted again to enter your code for a period of 30 days.
Miami will begin using Two-Factor in the following situations:
Submitting midterm and final grades to Banner via BannerWeb or the Niihka Send Grades to Banner option.

Accessing forms needed for tax purposes (W2, W4, 1098T, 1099, etc.)

Setting up or changing direct deposit information (viewing information does not require TFA)
Development of the Miami Two-Factor system is in progress, and schedule updates will be posted to myMiami and MiamiOH.edu/TwoFactor.