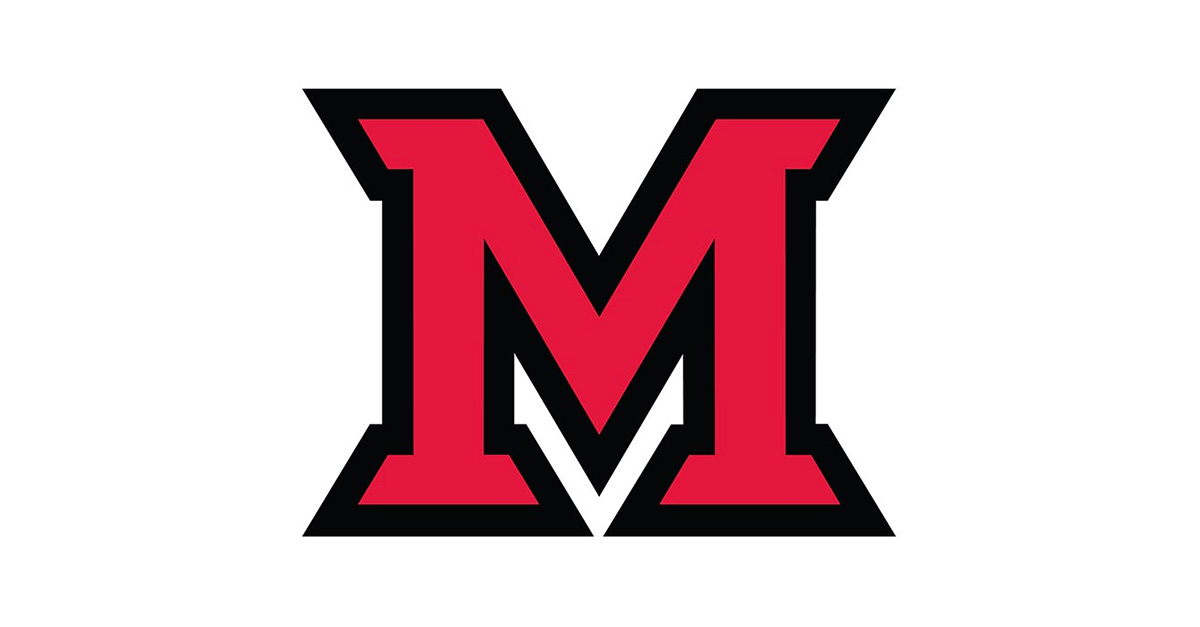 Mar 28, 2014
César E. Chávez Annual Commemoration Program April 2-3

Juana Bordas, inspirational speaker, author and president of Mestiza Leadership International, will present "!Si se Puede! The Inspirational Leadership of Cesar Chavez, Promoting Latino Leadership and Advancement" at 6:30 p.m. Wednesday, April 2, in the Wilks Theatre at the Armstrong Student Center. Her talk is part of the second annual César E. Chávez Commemoration Program.
Bordas emigrated to the U.S. from Nicaragua and was the first in her family of eight to go to college. After college, she joined the Peace Corps and worked in the barrios of Santiago, Chile. She later received the U.S. Peace Corps' Franklin Williams Award for her life-long commitment to advancing communities of color.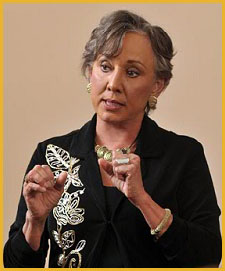 Juana Bordas, president of Mestiza Leadership International, will speak at the Cesar Chavez Commemoration Program April 2.
She was a founder of Denver's Mi Casa Women's Center and served as executive director. Today, Mi Casa is recognized as a national model for women's empowerment. Bordas was founding president of the National Hispana Leadership Institute (NHLI), the only program in America that prepares Latinas for national leadership.
In 2001 she founded the Circle of Latina Leadership to prepare the next generation of leaders. For her extensive work with Latinas, she was commended by Latina Style Magazine for creating "a Nation of Latina Leaders." Her book Salsa, Soul, and Spirit: Leadership for a Multicultural Age won the International Latino Book Award for leadership in 2008.  She is also author of the recently released The Power of Latino Leadership.
Bordas will also give a lunchtime workshop on "Leadership for Our Diverse and Multicultural Society" April 2; due to limited space, registration is required. Please register by March 31 here. 
Program events Thursday, April 3
Ligia Cuevas Johnson, photographer and curator, will speak about her exhibit "Vulnerable Dreamers (Soñadores Vulnerables)" at 6 p.m. Thursday, April 3, in 212 MacMillan Hall. Guests can tour the exhibit in the MacMillan Hall Gallery.  
A Resource Fair and Breaking Bread Program will be held 7-8 p.m. in the MacMillan Hall Lobby.
The César E. Chávez Annual Program is sponsored by the Association of Latin and American Students, Guate Bonita, the Latino/Hispanic Graduate Students Association, Sigma Lambda Beta and Sigma Lambda Gamma, in partnership with the Center for American and World Cultures and the Office of Diversity Affairs. It is also supported by many campus organizations.