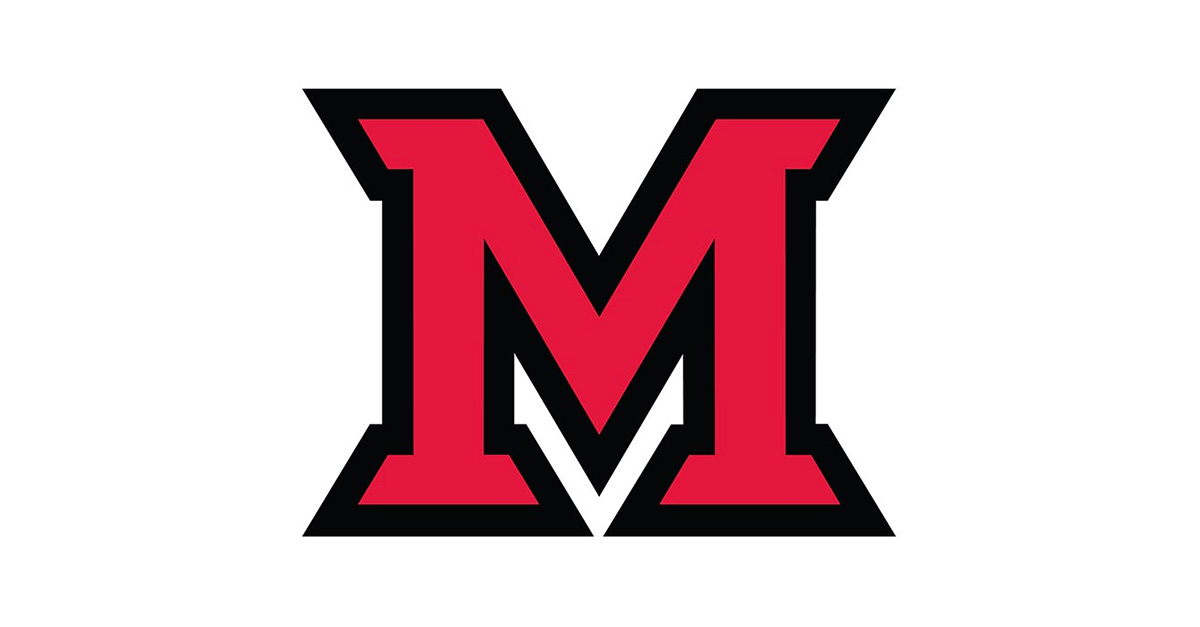 Mar 20, 2014
Updated Offices and Service Directory available
An updated version of Miami University's Offices & Services Directory has been produced by university communications and marketing.

Unlike previous years, this directory will not be printed and distributed, but is attached as a pdf with this article and can be downloaded for desktop use or to print in individual offices.

Soon an Offices & Names Directory (formerly Organizational Unit Directory) will be available as well.