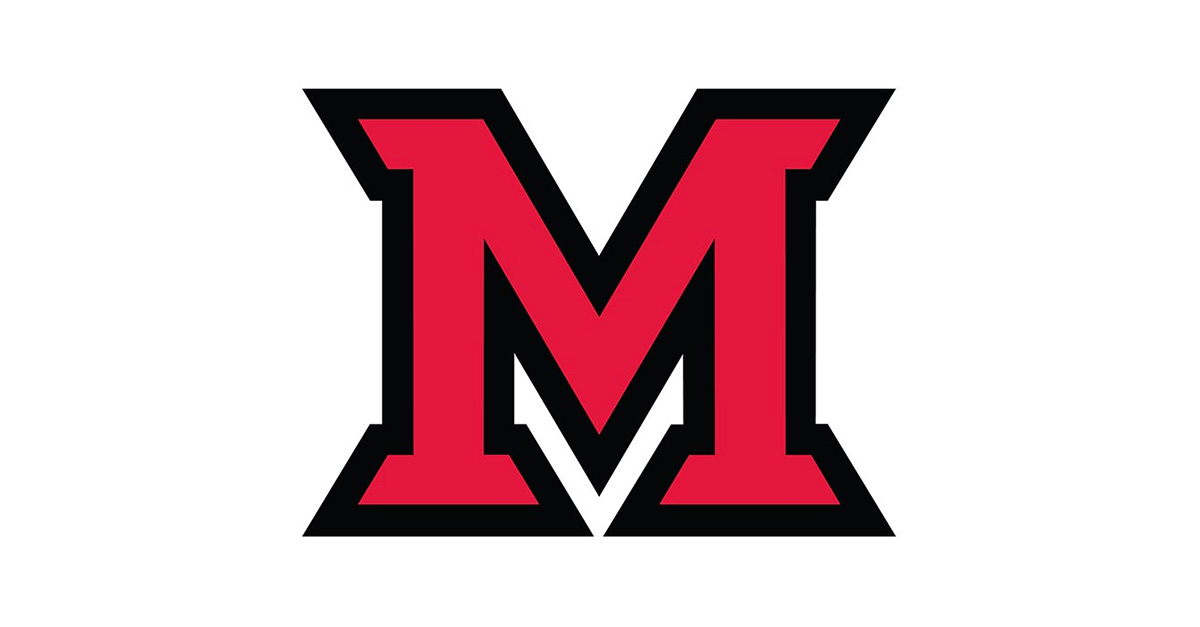 Mar 18, 2014
Miami receives excellence award in educational leadership graduate program
written by Caroline Kendall, Graduate School intern
Miami University received the Midwestern Association of Graduate Schools (MAGS) and Educational Testing Service (ETS) award for excellence and innovation in graduate education for the Dublin Partnership, a joint venture between Miami's department of educational leadership and Dublin City Schools.
In the program, students earn a master's of education with principal licensure through a 33-hour program It is designed for educators with at least three years of K-12 experience who wish to become school principals or administrators.
The Dublin Partnership began four years ago when David Axner, former superintendent of Dublin City Schools, approached Miami University's department of educational leadership to develop a program that would be more responsive to the daily challenges of administrative practice.
Students work within the Dublin Schools while assuming leadership responsibilities and taking on real challenges within the district. The goal is to improve the traditional preparation of educational leaders by helping them achieve a clear understanding of what it takes to create an environment conducive to learning. 
Miami faculty and Dublin administrators deliver instruction that connects theory to practice. Students directly apply lessons learned in the classroom to school improvement initiatives within their schools.  Graduates of the Miami/Dublin principal preparation program learned about shared leadership by working closely with experienced administrators both in and out of the classroom.
The Dublin Partnership, with the support of current superintendent, Todd Hoadley, continues to challenge the status quo to provide leadership experiences for future administrators that contribute to both district advancement and students' leadership development. 
In addition to the recognition from this award, the department of educational leadership will receive $2,500.