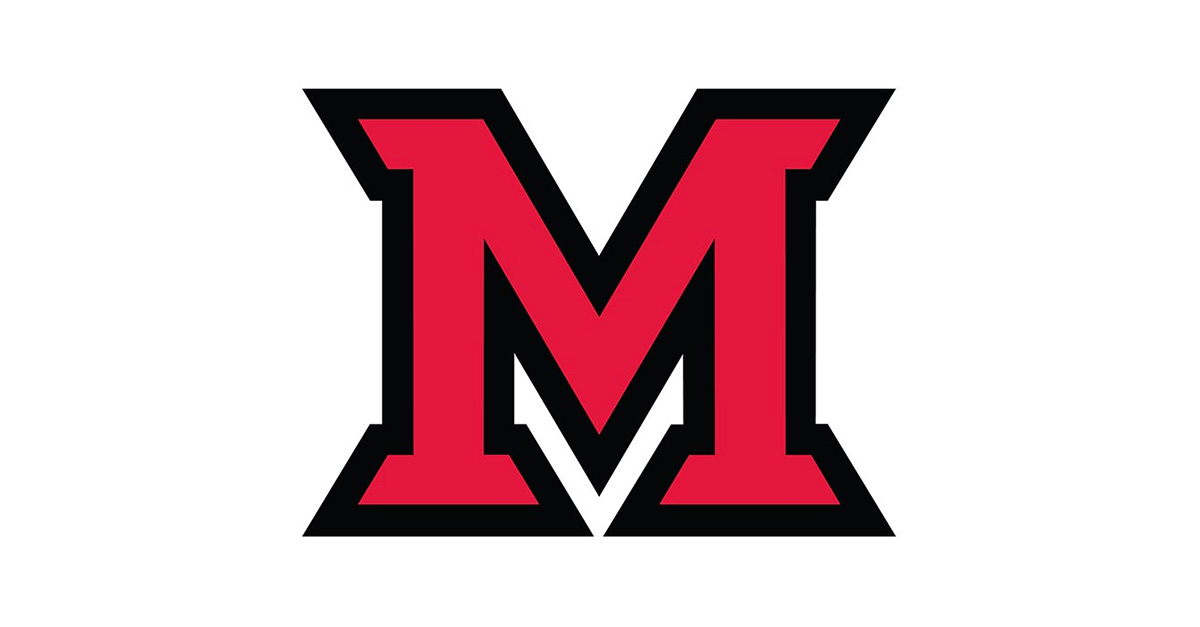 Mar 05, 2014
Marvin Wilson Speaks on "Our Father Abraham"
Marvin Wilson, the Harold J. Ockenga Professor of Biblical and Theological Studies at Gordon College in Wenham, Mass., will speak on "Our Father Abraham: Jewish Roots of the Christian Faith" at 8 p.m. Saturday, March 8, in the Multi-Purpose Room at Shriver Center.
The title of his talk is taken from his book published by Eerdmans, which has been singled out by Christian Century as an "all-time best seller" (27 printings) in the field of religion. With a grant from the Pew Foundation, Wilson directed a PBS documentary, "Jews & Christians: A Journey of Faith."

Wilson has been active in building bridges of understanding between Christians and Jews, collaborating with Rabbi James Rudin to chair four national conferences of Christian and Jewish scholars (1975, 1980, 1984, 1995). He has served on the Committee on Church Relations for the U.S. Holocaust Memorial Museum in Washington, D.C., and has been honored with the Social Justice and Human Rights Award by The Holocaust Center in Boston.

Wilson has served as editor of the New International Version, and has contributed to the NIV Study Bible and the ESV Study Bible.

He received a bachelor's degree from Wheaton College, a master of divinity from Gordon-Conwell Theological Seminary, and his doctorate in Mediterranean studies from Brandeis University, where he was a fellow graduate student with Edwin Yamauchi, Miami professor emeritus of history. The two men are working on A Dictionary of Daily Life in Biblical and Post-Biblical Antiquity.

The lecture, funded by the Edwin M. Yamauchi Lectureship and administered by the Oxford Community Foundation, is free and open to the public.

Sponsored by the history department, the lecture is co-sponsored by the Oxford Bible Fellowship, Faith Baptist Church, the Oxford United Methodist Church, the Faculty Christian Fellowship, Cru, the Navigators, Wesley Campus Ministry, Catholic Campus Ministry, and Hillel at Miami University.