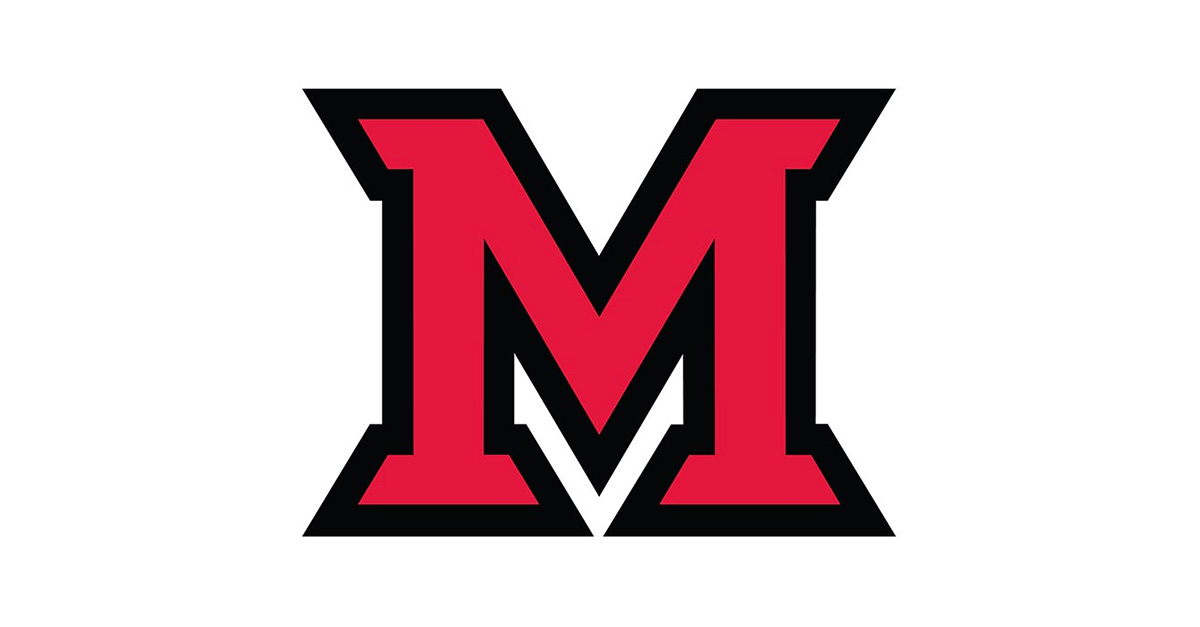 Mar 11, 2014
Miami University offers 2014 Retirement Incentive Program
Miami University once again is offering eligible staff members a retirement incentive.  The university is offering a payment of $10,000 to classified and unclassified administrative staff who are eligible for retirement and retire on or before Jan. 1, 2015 (The last day of employment must be no earlier than the date of this announcement and no later than Dec. 31, 2014).  
Applications for the Miami Retirement Incentive will be accepted from March 10 through April 11, 2014, and those who participate in the program must agree to resign and retire either on or before Jan. 1, 2015, to qualify for the $10,000 incentive. Miami is fortunate this year to be able to offer the incentive without needing to plan for a reduction in force or layoffs.
The Miami Retirement Incentive does not include the purchase of any service credit. Miami has no plans to adopt an early retirement incentive involving the purchase of service credit now or in the foreseeable future. The offering of this incentive program is also not planned for the foreseeable future.
The human resources department will be sending letters via campus mail to those employees whose records indicate they may be eligible for this incentive.  If you do not receive a letter by Thursday, March 13, 2014, and you think you might be eligible, please contact Human Resources at 529-3131 and ask to speak with Becky Stephenson. For more information, contact human resources at 529-3131 or academic personnel services at 529-6724.