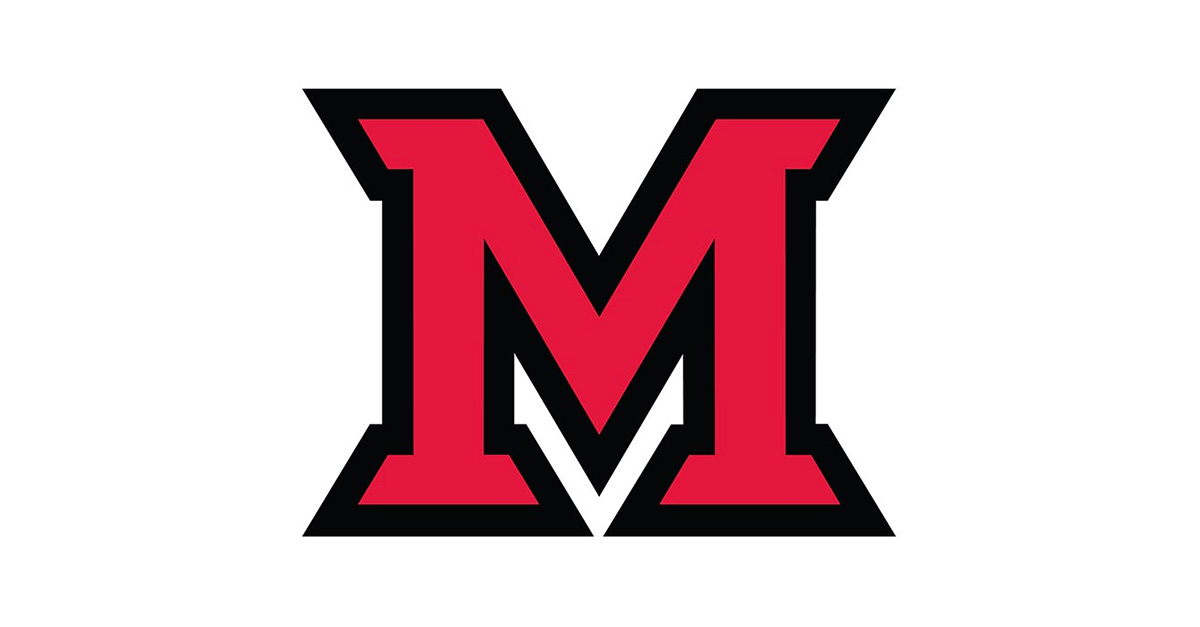 Mar 03, 2014
Champions: Miami synchronized team skates way to history
Behind a flawless performance to kick off the collegiate competition Saturday, March 1, Miami University attacked its skate at the U.S. National Championships and made U.S. Figure Skating history as the RedHawks won their 10th straight national title, setting the record for consecutive titles in any discipline of skating at any level.
The first team to skate, the RedHawks seized the moment and set the bar high, amassing a score of 96.80 with a technical element score of 42.14 and a program component score of 54.66. By no coincidence, the RedHawks' program themed "Moments" was just that as Miami captured the program's 16th collegiate national title by a dominant margin of 18.03 points over its nearest competitors in the 12-team field.
Read more and see photos at www.muRedHawks.com.