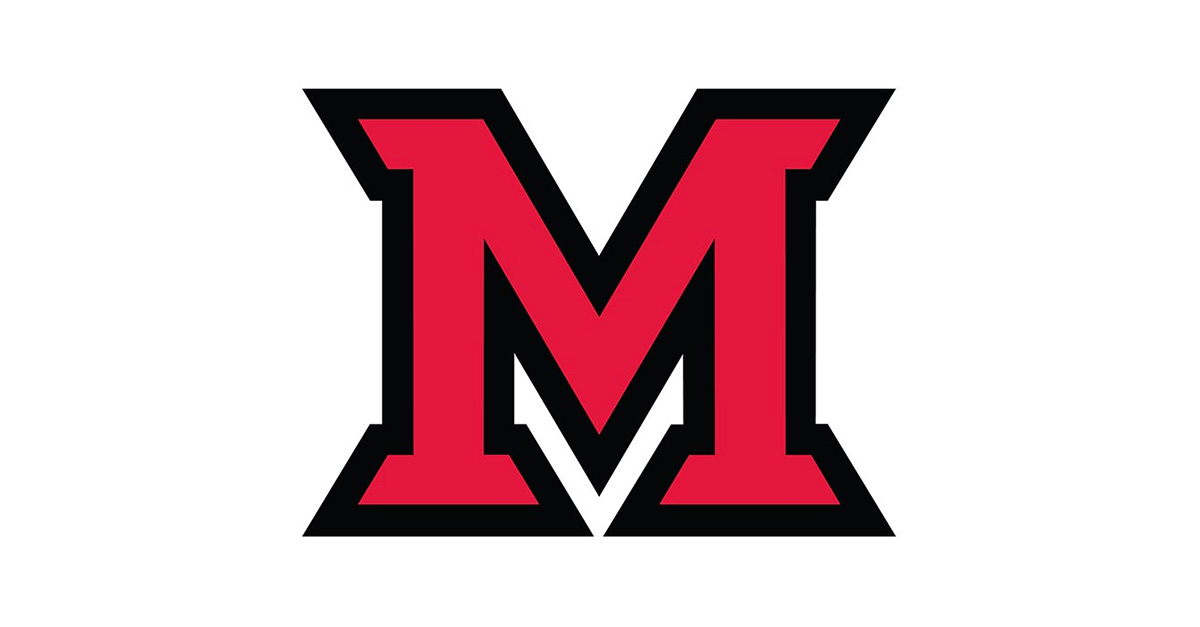 Mar 07, 2014
Steven Chu headlines Casper Memorial Lecture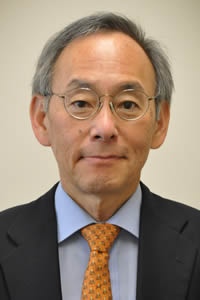 Steven Chu
Steven Chu, former U.S. Secretary of Energy and Nobel Peace prize-winning physicist, will present "The Innovation Imperative: How Leadership and Culture Foster Innovation" for the annual Casper Memorial Lecture 7 p.m. Thursday, March 13, at Miami University Middletown's Dave Finkelman Auditorium. The lecture is free and open to the public.
Chu recently returned to Stanford University as the William R. Kenan Jr. Professor of Physics and professor of molecular and cellular physiology in the medical school. From January 2009 until April 2013, he served as the 12th U.S. Secretary of Energy. Prior to his post, he was the director of Lawrence Berkeley National Lab, professor of physics and of molecular and cell biology, University of California Berkeley and professor of physics and applied physics at Stanford University.Previous to those posts, he was with AT&T Bell Laboratories.
During Chu's time in the Obama cabinet, the Department of Energy (DOE) had an annual budget of approximately $26 billion and was entrusted an additional $36 billion through the Recovery Act. Under his leadership, DOE began ARPA-E, advancing high-potential, high-impact energy technologies that are too early for private-sector investment.
The Casper Lectures were endowed by the late Isidor A. Casper, a Miami alumnus and prominent Middletown attorney, to honor the memory of his parents, Alex and Lena.  
A reception will follow the lecture. Tickets are free but required. Order tickets online or by calling(513) 727-3471.