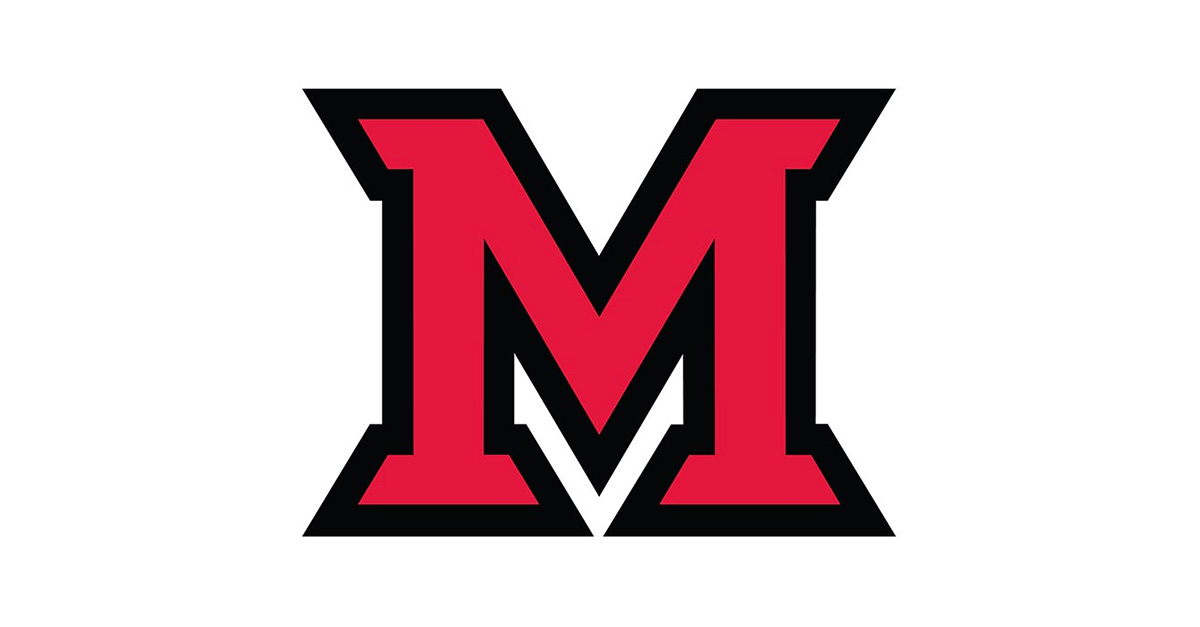 Mar 03, 2014
Symphony Band concert March 5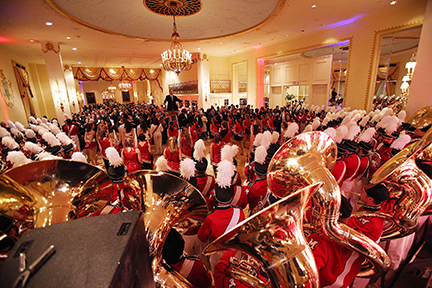 The Miami University Symphony Band performs every spring semester and includes many Marching Band members. The Miami University Marching Band performed in the 57th Presidential Inaugural Parade last year. They are shown here perfoming at the Ohio Inaugural Gala, Jan. 2013 (photo by Jeff sabo).
The Miami University Symphony Band, conducted by Stephen Lytle, will perform at 7:30 pm, Wednesday, March 5, in Hall Auditorium. Admission is free.
The concert will include "Angels in the Architecture" by Frank Ticheli; "Orient et occident, Op. 25" by Camille Saint-Saens; "Shepherd's Hey" by Percy Granger; and "Japanese Slumber Song" by Gareth Wood.