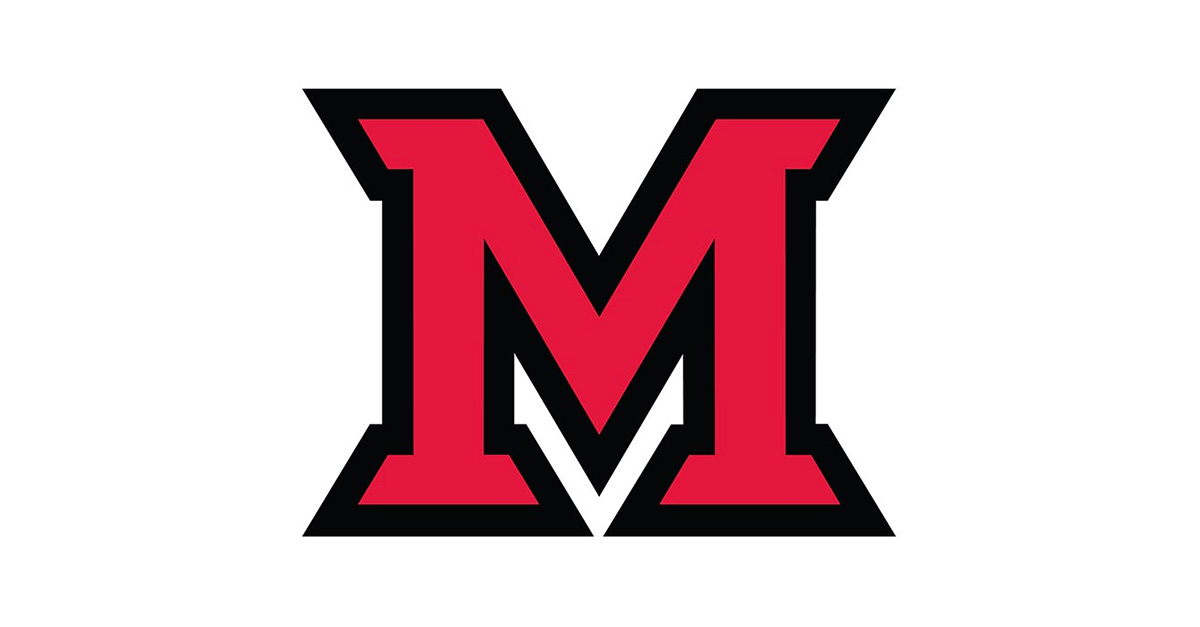 Mar 20, 2014
Amber Siebenaler wins Miami's first Three Minute Thesis competition
Ten graduate students competed in Miami University's first annual Three Minute Thesis competition March 18.
Three Minute Thesis is a research communication competition designed by the University of Queensland (Australia) that challenges graduate students to present a semester's worth of research and study in a three-minute oral presentation with language appropriate for a nonspecialist audience.

Amber Siebenaler, department of microbiology, won the contest with her presentation, "Climate change in Antarctica. What are the potential implications?" Siebenaler also won the competition's Peoples Choice award, with votes submitted by audience members.

Michael Denton, in the department of student affairs in higher education, took second place with his presentation, "HIV as Affect: The Subjectivity of Gay College Men Living with HIV."

No contestants went over the three-minute time limit, which would have disqualified them. All contestants had advanced from a previous round of the competition. Other finalist contestants, their departments and topics included:

Lei Song, student affairs in higher education
"Chinese international students' changes in self-concept during overseas study"

Christopher Hill, kinesiology and health
"Conception of ability, self-efficacy, and goal discrepancy in a running task"

Priya Kumar, biology
"Epigenetic regulation of testis-specific NHEDC1 gene expression: Implications for male infertility"

Gentry Catlett, geology and environmental earth science
"Paleoclimate interpretations in the hyper-arid desert of southern Jordan"

Christopher Sedlacek, microbiology
"From fertilizer to green house gases: A nitrogen story"

Yongming Deng, chemistry and biochemistry
"Chirality, catalyst, organic synthesis to medicine"

Ancilleno Davis, biology
"The Blue Project: Coral reef understanding to planting"

Rachel Pritchard, microbiology
"Investigating the impact of catalase on mycoplasma iowae-host interactions"

Contestants were judged by a panel of Miami University faculty and staff that ranked the students on the content and delivery of their presentations. Lou Haines, assistant to the dean in the Graduate School, brought the idea to Miami and coordinated the event. Videos of the individual three-minute talks are on the Miami Graduate School YouTube channel.

More information about the Three Minute Thesis competition can be found on the competition's website.