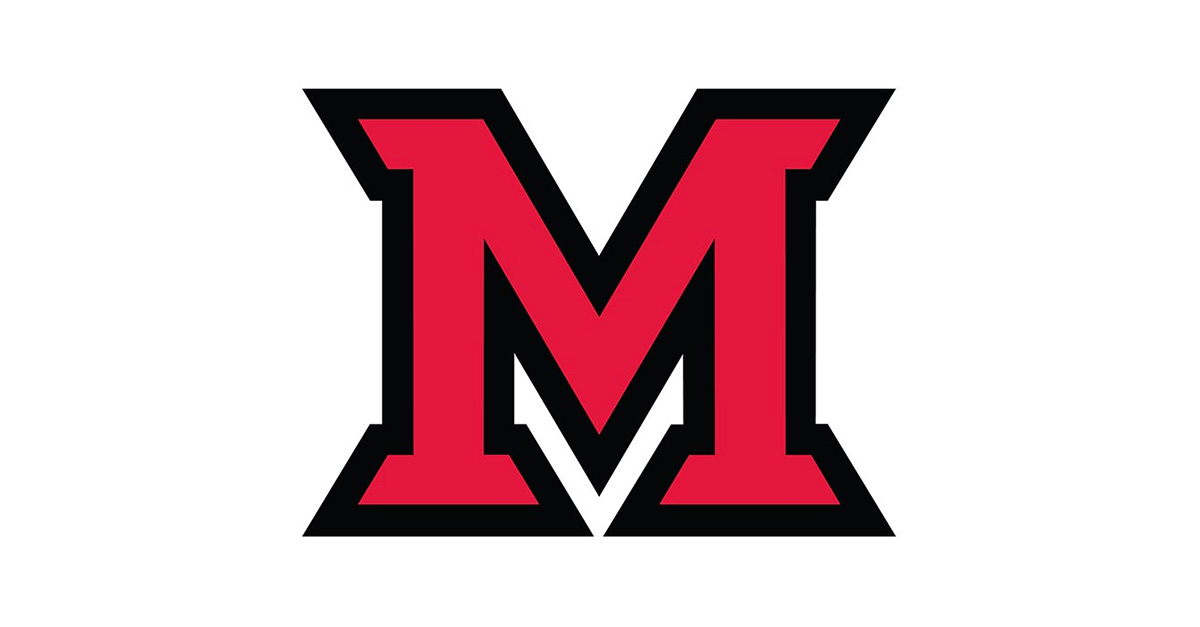 Mar 18, 2014
University Senate action March 17
On Monday, March 17, University Senate heard reports from: Provost Bobby Gempesaw, chair, University Senate; Steve Wyatt, chair, Executive Committee of University Senate, Dawn Fahner, director, benefit services, Benefits Committee, and James Oris, dean, graduate school, graduate school and research update.
 On the consent calendar, Senate received:
The curriculum report dated March 5, 2014.
Minutes of Senate committees.
Revisions to the Graduate Handbook.
Two proposals from the Academic Policy Committee, i.e., revisions to modifiers and topic courses.
 Senate approved the full minutes of the February 24, 2014, Senate meeting.
 Senate endorsed:
Revisions to the criteria in the calculation of Latin Honors.
Revisions relating to permanent and temporary approval of courses, Miami University Policy and Information Manual, Section 11.1.
Amended revisions to the composition of three Senate committees: Council for Undergraduate Curriculum, Faculty Research Committee, and Undergraduate Research Committee.
The March 31, 2014, University Senate meeting is canceled.   The next meeting of University Senate is scheduled for 3:35-5:15 p.m. April 7, 2014, in 111, Harrison Hall, Oxford Campus.