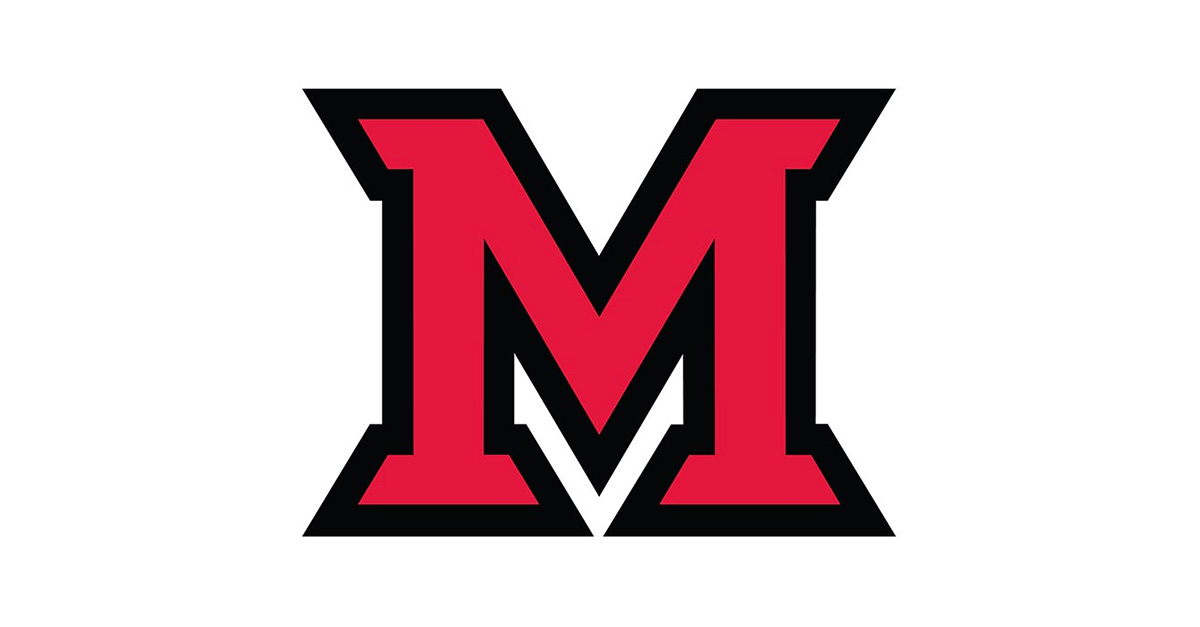 Mar 27, 2014
Reduce stress and get fit by joining two new wellness programs in April
In observance of National Stress Awareness Month, Miami's Benefits and Wellness staff introduce two new programs aimed at stress reduction throughout the month of April.
Weekly 150 Challenge
This program challenges Miami faculty and staff to exercise 150 minutes per week. Logs can be kept through Miami's Healthy Miami website. By doing so, employees will have the opportunity to reduce stress and achieve physical activity goals. The challenge is four weeks long, running April 2-30, for a goal of 600 total minutes.
Register in your Healthy Miami account and start logging by April 2.
HawkWalk "Keep Calm and Walk On"
Research shows that taking a walk can help reduce stress. Employees can join HawkWalk for one hour a week, with each session featuring a different activity. The Hamilton campus walks happen at noon Mondays, April 7-May 5. Walks on the Oxford and the Middletown campus will meet noon Tuesdays, April 8-May 6.
HawkWalk is open to all Miami faculty and staff at no cost.
Location varies each week: Register in your Healthy Miami account (or contact Benefits and Wellness at 9-3492) to receive weekly emails with a detailed schedule.