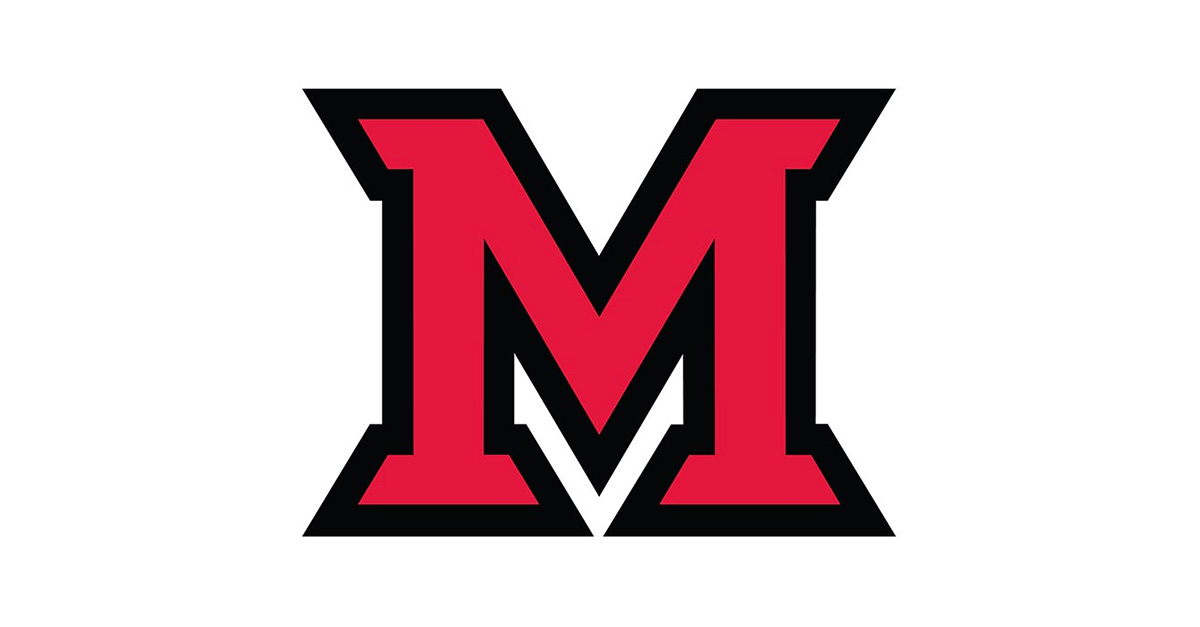 Mar 14, 2014
Celebrating Freedom of Expression: Women's Read-In March 18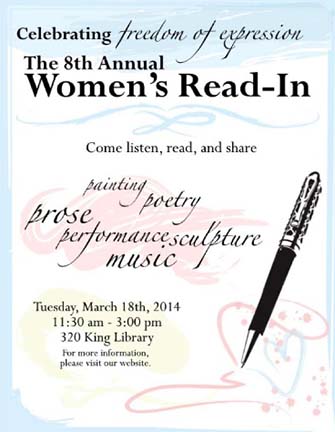 The eighth annual Women's Read-in will be held 11:30 a.m.-3 p.m. Tuesday, March 18, in 320 King Library. All members of the Miami and Oxford communities are encouraged to participate and attend.
Participants can register here to read/perform work by female artists; or just drop by to listen and enjoy refreshments.
The theme this year is Celebrating Freedom of Expression, with a focus especially on Freedom Summer and female Civil Rights activists. Any readings/performances by women are welcomed.
The annual Women's Read-In is co-sponsored by the Miami University Libraries and the Women's Center and is held in honor of Women's History Month.