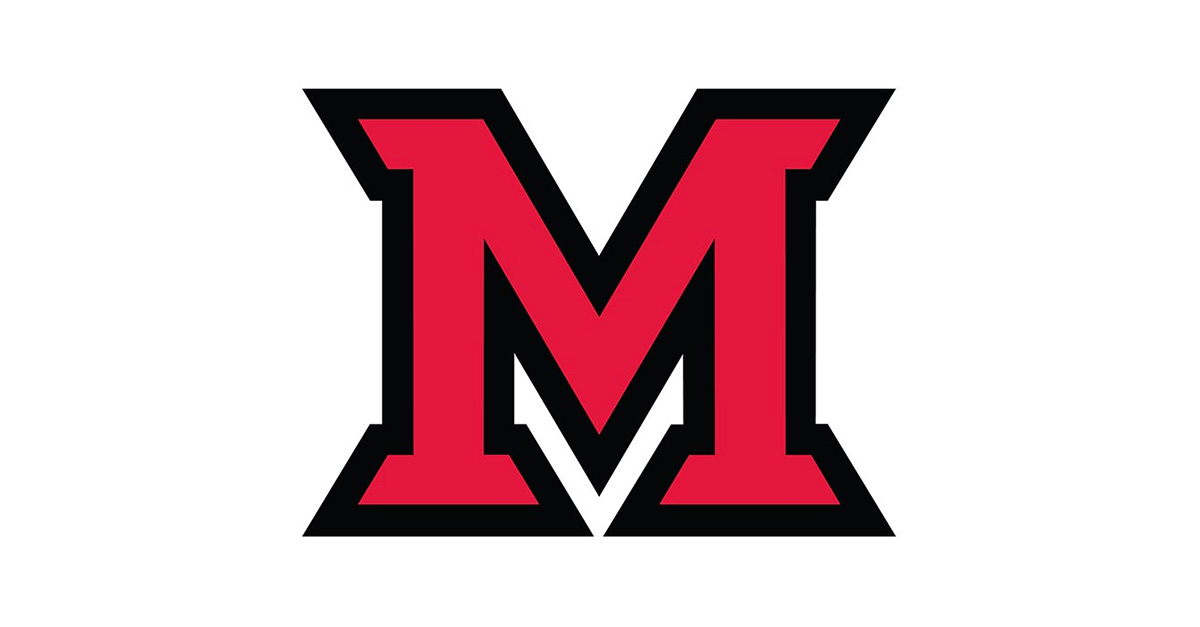 Apr 25, 2014
Little hands give new home to a Japanese Maple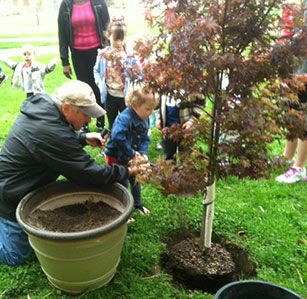 Richard Munson and children from Miami Hamilton's Campus Kids plant a tree for Arbor Day.
written by Perry Richardson, Miami University Hamilton
Richard Munson marked his 42nd consecutive year planting a tree in celebration of Arbor Day Friday, April 25. But, he didn't do it alone. Children from Miami University Hamilton's Campus Kids program got to dig in the dirt for a cause.
Munson and the children planted a cultivar of the Japanese Maple. Friday was Munson's 10th Arbor Day tree planting at Miami Hamilton, where he is manager of The Conservatory.
His forty-year streak began in 1972 on the campus of Cornell University, where he earned both his master's and doctorate degrees in ornamental horticulture.
Arbor Day is celebrated each year on the last Friday in April. The tradition started in 1872 in Nebraska (a relatively treeless state at the time) by Joy Sterling Morton, who later became U.S. Secretary of Agriculture. One million trees were planted in Nebraska that year.
"That's really amazing — a million trees — considering how few people were living in Nebraska back then," Munson said.