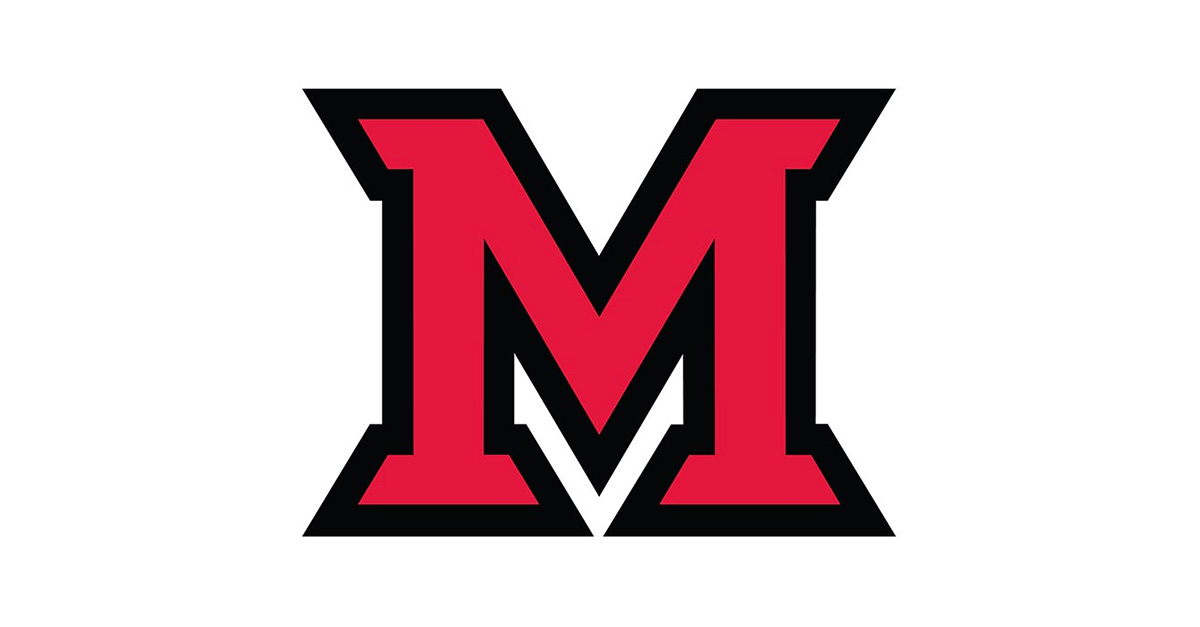 Apr 18, 2014
Production Banner upgrade begins May 2
Banner and BannerWeb will be unavailable from 5 p.m. Friday, May 2, until end of the day Saturday, May 3. During this time, IT services will upgrade several Banner modules to the most recent version.
The affected modules are:
Student Financial Aid
Student
Student Self-Service
Human Resources
Employee Self-Service
Faculty Self-Service
This outage will not impact the availability of the Niihka learning management system or myMiami; however, Banner data normally displayed in myMiami will not be available, and faculty will not be able to submit grades through Niihka during the outage.  Also, because of this upgrade, EM jobs (Control M-Scheduler) will not run on May 2, but will resume on May 3.
If you have questions or concerns regarding the Banner outage, please contact IT help at 513-529-7900 or ITHelp@MiamiOH.edu.  Also, follow IT services on Facebook at Information Technology Services at Miami University and Twitter (@MiamiUIT).