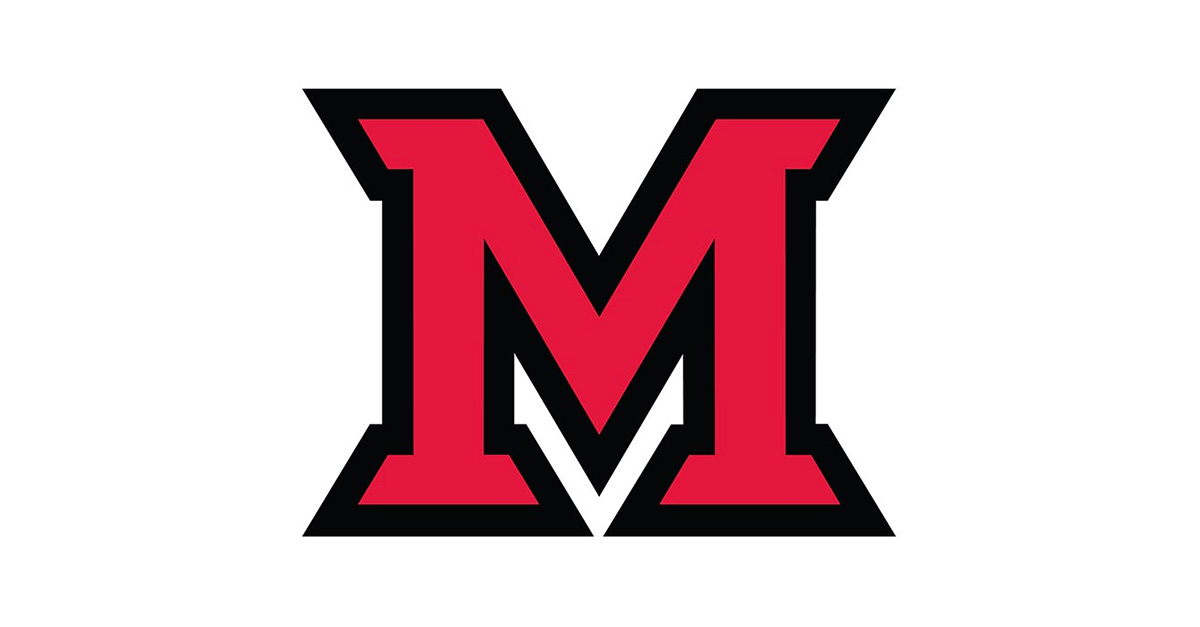 Apr 24, 2014
Two-factor authentication coming in May
Due to past incidents where grades were changed and direct deposit information was compromised, Miami is implementing Two-Factor Authentication around these resources to reduce the potential of security breaches and theft. This protection will begin on Sunday, May 4.
When and where will Two-Factor be used?
Miami will begin using Two-Factor in the following situations:
(Beginning May 4) Accessing certain forms needed for tax purposes (W2, 1098T, etc.)

(Beginning May 4) Changing direct deposit information (new account or bank, etc.)

(Beginning May 21) Submitting midterm and final grades to Banner via BannerWeb or the Niihka Send Grades to Banner option. Changes made to grades in the Photo Roster will also be protected by Two-Factor Authentication.
How does Two-Factor Authentication work?
When you use your Miami Unique ID and password to log in to certain Miami services or applications, you will be prompted to enter a second factor: a six-digit single-use verification code. The code changes with every login and can be used only one time.  For information and resources related to the implementation of Two-Factor Authentication at Miami, please visit MiamiOH.edu/TwoFactor.
Learn more
Representatives from IT services are available to present to departments and organizations to answer your questions. To request a Two-Factor Authentication presentation for your group, please email Randy Hollowell.