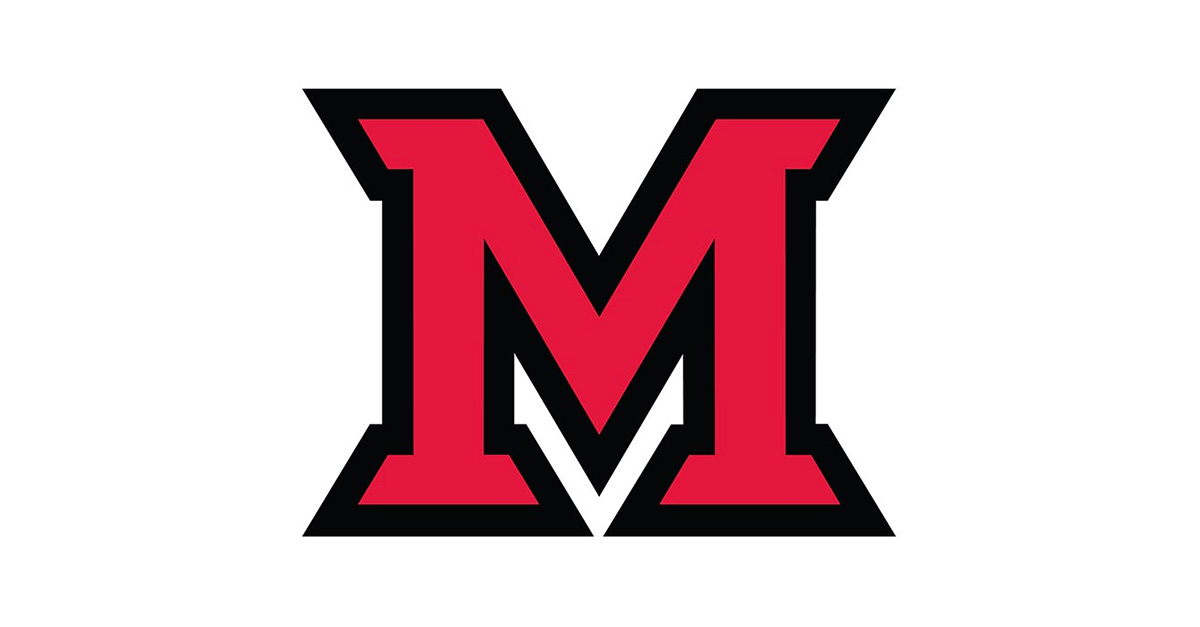 Apr 15, 2014
Corbett awarded American Council of Learned Societies Fellowship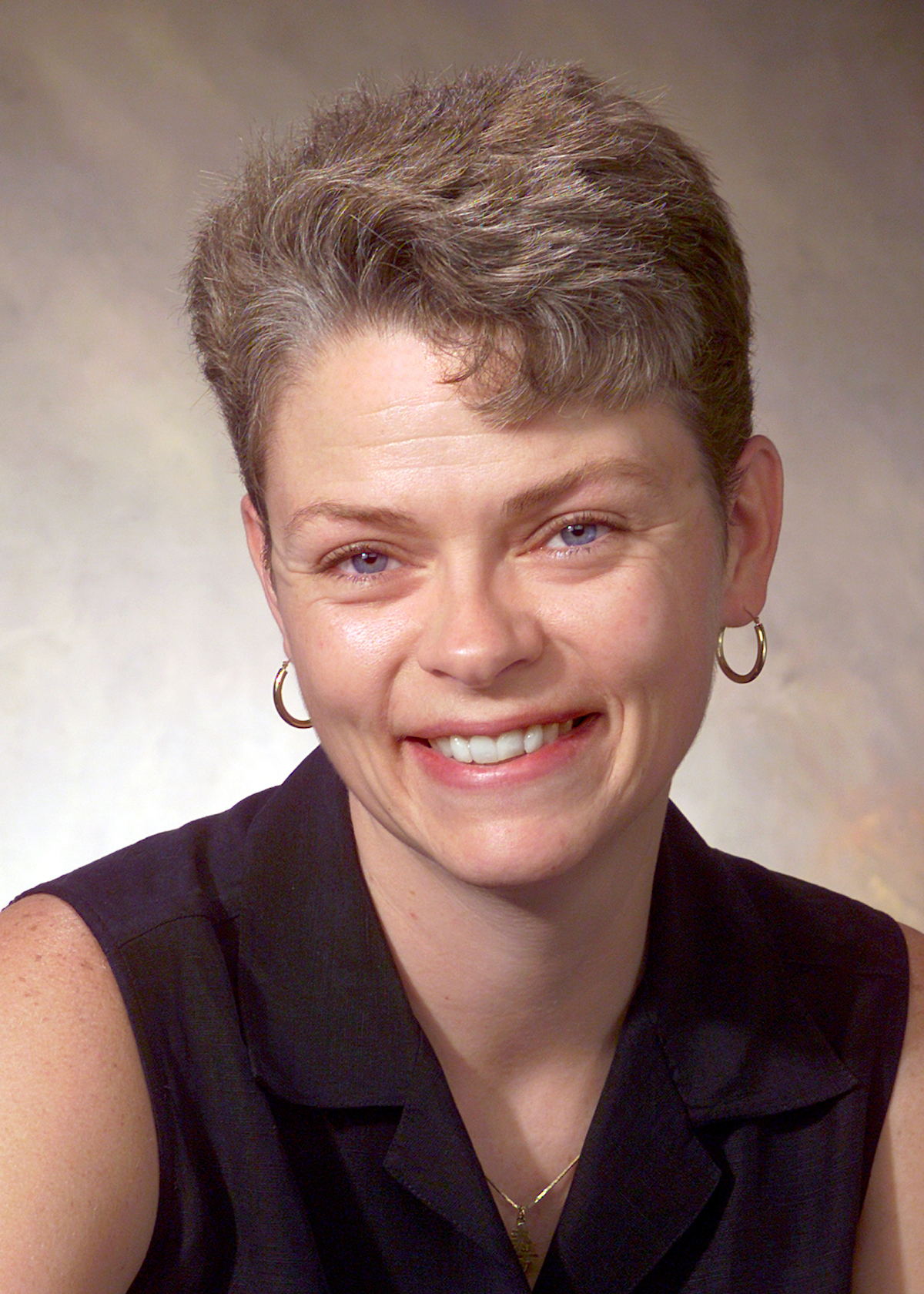 Mary Jean Corbett
Written by Trevor Jordan, university news and communications intern
Mary Jean Corbett, Miami University professor of English and affiliate of women's, gender and sexuality studies, has been awarded the American Council of Learned Societies (ACLS) 2014 Fellowship for her project "Behind the Times: Virginia Woolf in Fin-de-Siècle Context."
With the fellowship, Corbett joins 64 other fellows out of 1,000 applicants from more than 50 universities.

The ACLS Fellowship provides a unique opportunity for educators across the country to engage in full-time research and/or writing by providing a temporary six-to-12 month salary replacement.

"ACLS employs a rigorous multi-stage peer-review process to ensure that humanities scholars select those fellows deemed to represent the very best in their fields," said Matthew Goldfeder, director of fellowship programs at ACLS. "This year's fellows, chosen for their potential to create new knowledge that will improve our understanding of the world and its diverse cultures and societies, represent a vast array of humanities disciplines, including music, philosophy, art history and sociology."

Corbett will use the fellowship to research and write during the first half of 2015 (Jan. 1 – June 30). The project will offer a new insight on the fiction and criticism of Virginia Woolf, an early 20th-century writer and modernist, and her distanced outlook on older contemporaries in the mid-to-late Victorian era. It will further illuminate audiences on Woolf's shifting point of view throughout her career, exploring the impact of her writing on modernist constructions of the late Victorians, while also situating the concerns and circumstances of her feminist elders as continuous with, rather than separated from, Woolf's own preoccupations.

Corbett has held various lectures and authored a variety of publications discussing Woolf. Notably, on Jan. 15, Corbett presented '"Behind the Times?: Sarah Grand, Social Purity and Virginia Woolf" as part of the Birkbeck Forum for Nineteenth-Century Studies at Birkbeck University of London.

The American Council of Learned Societies is a private, nonprofit institution devoted to advancing studies in humanities and related social sciences, while maintaining and strengthening relationships amongst the 71 national scholarly organizations that make up ACLS.