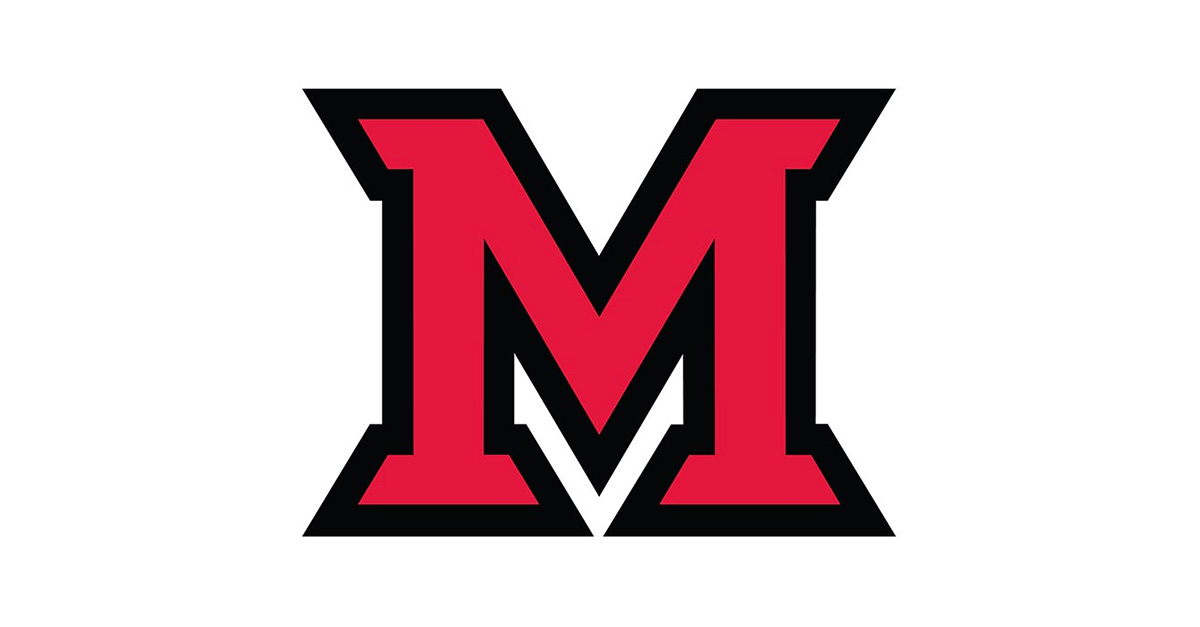 Apr 01, 2014
In memoriam: David Kinser, 58
David C. Kinser, building and grounds assistant, died Monday, March 31, at the age of 58.
Kinser worked for Miami for 15 years, mostly at Hamilton Dining Hall. Most recently he was employed at Harris Dining Hall.
He is survived by his aunt, Ann Helton, and cousin, Judy Stanley.

Visitation will be from 11 a.m.- noon Thursday, April 3, at the Ogle & Paul R. Young Funeral Home, 5086 College Corner Pike, Oxford. Funeral services will follow at noon.

Burial will be in North Monroe Cemetery, Monroe. Condolences may be sent to the family at www.oglepaulyoungfuneralhome.com.