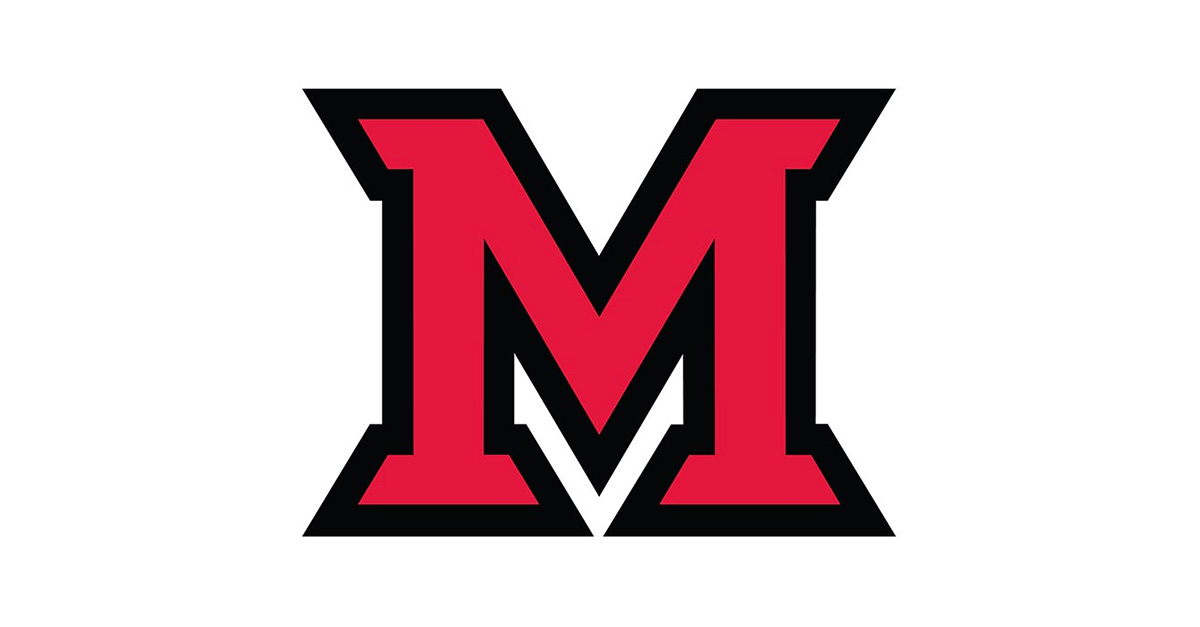 Apr 17, 2014
First annual Charles Hennon and Alfred Joseph Memorial Lecture, April 23
Alumni-in-Residence guest speaker Peter M. Bloch presents "The Brutal Reality: Finding Your First Job May Be Your Toughest Job - Tools for a Successful Search" 11:30 a.m. Wednesday, April 23, in the Heritage Room in Shriver Center.
Bloch is the first speaker in the annual Charles Hennon and Alfred Joseph Memorial Lecture Series.  Bloch is the retired executive vice president, integration, of Easter Seals TriState and also the retired president and CEO of JVS Career Services, Cincinnati. Bloch is a Miami alumnus with a bachelor's degree in political science.
Open to the Miami community, the lecture is hosted by Miami University's career services, the department of family studies and social work and the College of Education, Health, and Society.