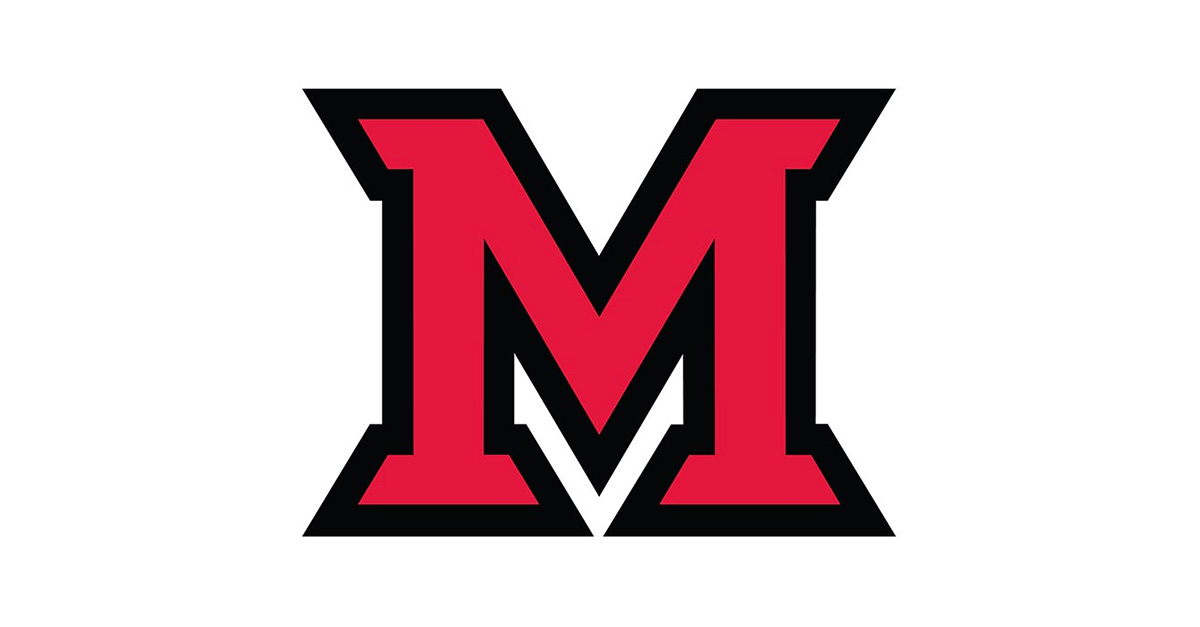 Apr 08, 2014
Kamerschen support creates Women Impacting the Business World Scholarship
by Vince Frieden, associate director, development communications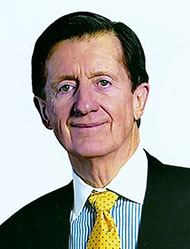 Robert "Kam" Kamerschen
Robert "Kam" Kamerschen (1957, M.B.A. 1958) and his wife, Judith Campbell Kamerschen (1958), recently made a $250,000 gift to launch the Kamerschen Women Impacting the Business World Scholarship - a need- and merit-based scholarship that will be used to recruit bright, talented women to the Miami University Farmer School of Business.
According to Kamerschen, the scholarship is a tribute to his wife, three daughters and the many inspiring female professionals he worked with during his four-decade career.
"My time as an executive in the business world only reinforced what I knew about women growing up," he said. "I find great joy in the fact that the glass ceiling is being smashed. I've enjoyed watching the progression of women in business and elsewhere over my lifetime, and we're pleased to be able to give something back to help develop tomorrow's female business leaders."
A marketing major while at Miami, Kamerschen enjoyed a lengthy and wide-ranging career as a change agent. In 1998, he retired as chairman and CEO of ADVO, Inc., the nation's largest direct mail services company. Kamerschen's prior senior posts included serving as president and CEO of RKO/Six Flags, president and COO of Marketing Corporation of America, and as executive vice president and group executive for the Norton Simon Inc. conglomerate. He also held senior marketing assignments at Scott Paper Co., Dunkin Donuts and Revlon and has served on the boards of dozens of public and private corporations and non-profit organizations.
Kamerschen created the scholarship fund by combining the new commitment with significant endowed funding he had previously given. According to Raymond Gorman, interim dean of the Farmer School of Business, Kamerschen's history of support and engagement are invaluable to the school's mission and to deserving students.
"Producing talented, highly engaged students with great leadership potential has long been a hallmark of the Farmer School of Business," Gorman said. "Kam's latest gift will help ensure that even more deserving students will have the opportunity to begin their journeys from good to great at the Farmer School. Kam has been a consistent presence at the Farmer School, speaking with hundreds of students, our faculty and staff on an ongoing basis. We are honored that he is so willing to give of his time, talent and treasure."
A past member of Miami's Business Advisory Council, Kamerschen has been connected with Miami as an executive-in-residence speaker since the 1970s. He considers the university and its students to be worthy investments.
"I'm blown away by the aptitude, attitude and actions of the typical Miami student, and the faculty truly earns its reputation for excellence in teaching," he said. "Whenever I'm back on campus, it reinforces in me what a great return on investment Miami is for its students."
The ongoing private support of alumni, parents, friends and others is building on the momentum gained from the recently completed $535 million Miami University campaign For Love and Honor. To make a gift and learn how you can help advance the University's mission in its third century, please visit ForLoveandHonor.org.