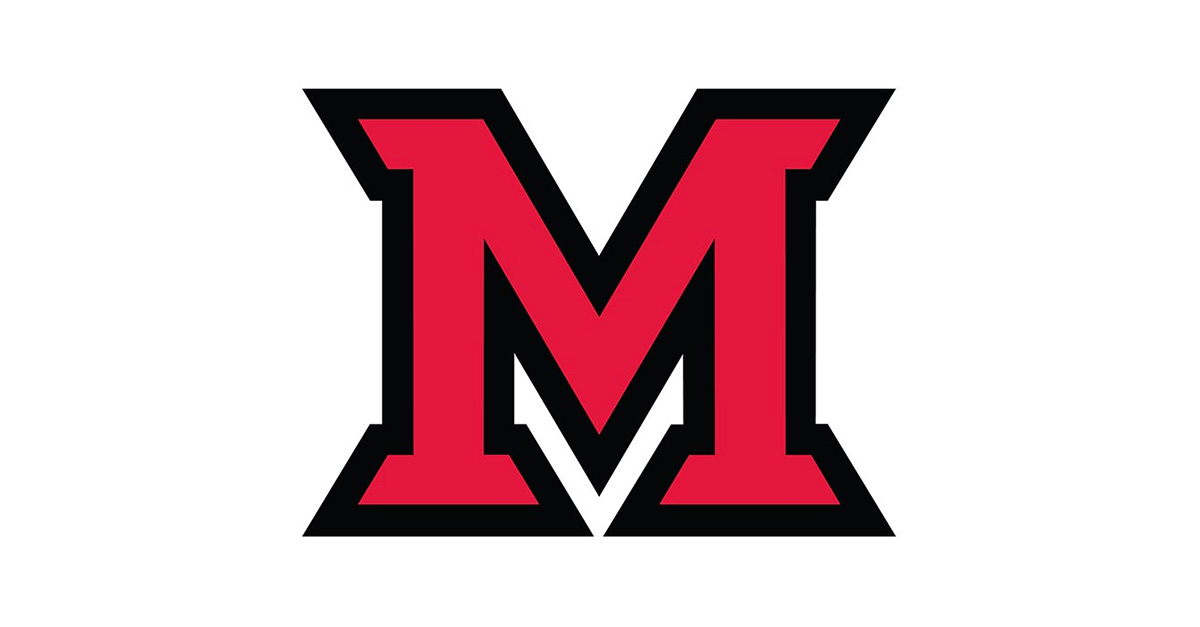 Apr 22, 2014
McConnell Lecture welcomes Colin Woodard, author and journalist
Colin Woodard, author and journalist, will present the McConnell Lecture at 2 p.m., Friday, April 25, in 10 Shideler Hall.
Woodard will discuss his book American Nations: The Eleven Rival Regional Cultures of North America and Their Effect on American History, Identity, and Politics.

Woodard has received a variety of rewards for his publications. He is currently the state and national affairs writer for The Portland Press Herald and Maine Sunday Telegram, where he received a 2012 George Polk Award for investigative reporting.
The event is funded through the geography department's Wallace and Della McConnell Memorial Fund, established by their daughter Ruth. Wallace McConnell was a professor of geography at Miami (1918-52) and department chair (1946-52). The lecture also is co-sponsored by the departments of political science and history.