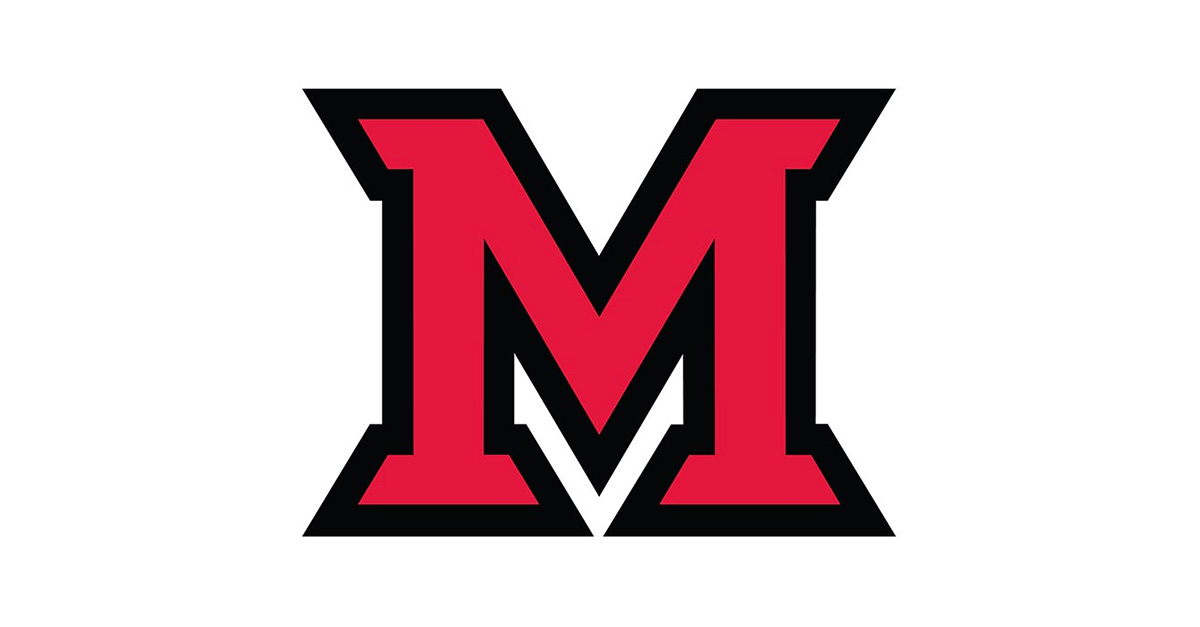 Apr 21, 2014
Offices and Names Directory available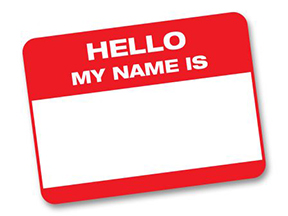 In order to provide a resource for finding employee names within departments and offices at Miami University, a team in university communications and marketing has been working to reproduce the Organizational Unit Directory.
Renamed the Offices and Names Directory, it is available as a pdf document here:
 Offices & Names Directory (PDF)
Many student and staff hours combined to update the list, working from an HR spreadsheet and departmental websites. Divisional communicators and administrative assistants also contributed current staff lists.
But, it is not perfect. We know we didn't reach some of the academic departments yet. Still, it will be a helpful resource until summer, when an intern in communications can apply the personnel updates that happen after July 1 as well as catch up on other changes.
Unlike previous years, the directory will not be printed and distributed, but the pdf document (above) can be downloaded for desktop use or to print in individual offices.
Updates are encouraged to be sent to universitydirectory@miamioh.edu.