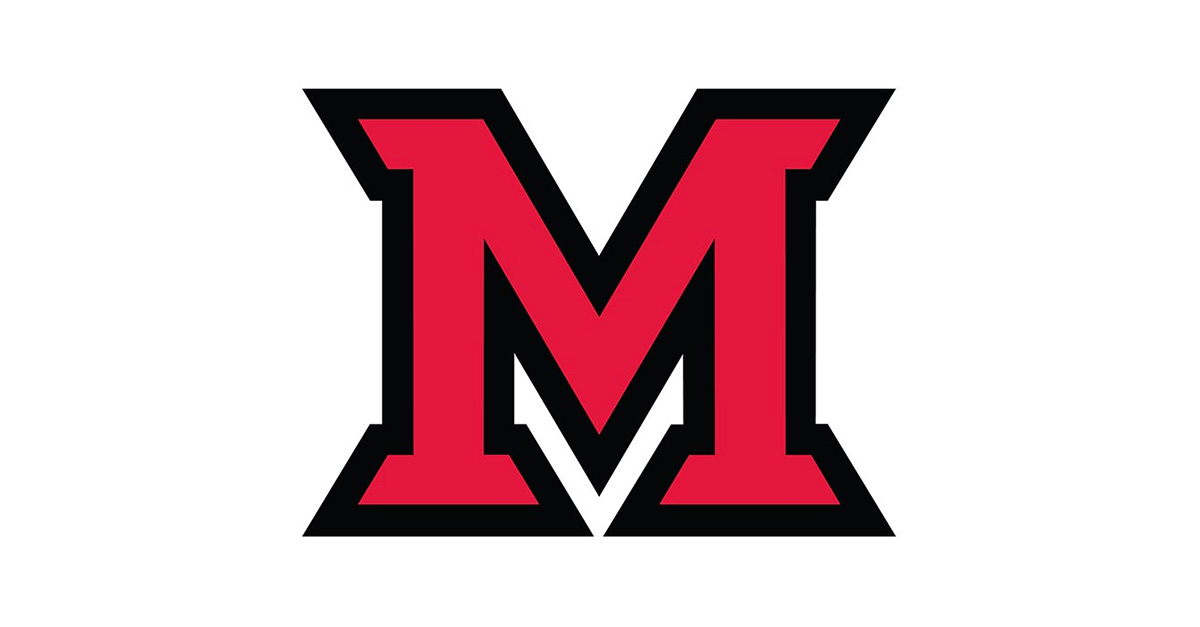 Apr 24, 2014
Miami students use their media and television skills to bring smiles to children
Written by Jason Barone, CAS Director of Communication
Video by Erica Griffith, CAS Communications Intern
Since last November, students in Miami's media, journalism, and film (MJF) department have had the opportunity to take part in an internship at Cincinnati Children's Hospital's new broadcast studio and media center, Seacrest Studios.
Supported by a partnership with The Ryan Seacrest Foundation, the facility in Cincinnati is the sixth pediatric hospital in the nation to provide a variety of entertainment, learning and health programs to the children.

Studio manager Zach Wells oversees the program after spending a decade as a television sports anchor and reporter, most recently in Cincinnati.

"More than anything else, our Seacrest Studio is designed to be a fun and safe place for children, a diversion from any stresses and anxieties of life in the hospital," he said. "To help achieve this, we believe wholeheartedly in giving broadcasting students firsthand exposure to the field, and the students from Miami have displayed incredible dedication to creating meaningful experiences for our patients and their families."
Joe Sampson, a clinical professor of journalism at Miami, coordinates the Seacrest Studios internship program with Wells.

"From a teaching perspective, I found this opportunity exciting and potentially meaningful right away," he said. "We've sent lots of students over the years into broadcast studios but never into a hospital setting. Seacrest Studios provides the professional studio experience our MJF students desire, but at the same time it also exposes them to patients in the hospital, all of which leaves a profound and lasting impression."

Interns are selected through an evaluation process at MJF that examines GPA, faculty recommendations, extracurricular activities and more. The objective is to match interns with opportunities that not only reflect well on Miami but also are viewed as locations where the students will benefit professionally.

Erica Griffith and Karlenna Lombardi, who participated in the internship during Miami's first winter term in January, are both completing their junior year as majors in the MJF department. They follow three other MJF students who interned at Seacrest Studios during the fall 2013 semester: Jenny Cope, Allie Shultz and Hayley Drumm.

Griffith interviewed Wells, Shultz and Drumm for a video showcasing student experiences at Seacrest Studios.
"It was great working with such an immersive program where I was able to try my hand at working the sound board, operating cameras, editing, being on camera and working with kids," she said.

"The students walked in well prepared to do everything I asked," added Wells.  "They've been exceptional in every way:  on time, willing to help, professional and compassionate with our patients and families."

"I'm grateful for the unique and meaningful opportunity Zach has presented to our MJF students," Sampson said. "It's my hope we can continue this partnership for years to come."

"I've never had so much freedom in an internship before," Griffith added. "Because of working at the studio and with Zach, I definitely have higher expectations for the quality of workplace where I'll eventually end up. Seeing kids light up when they get to co-host a radio show or star in a live show in front of the green screen was so heartwarming, and I loved being a part of that."