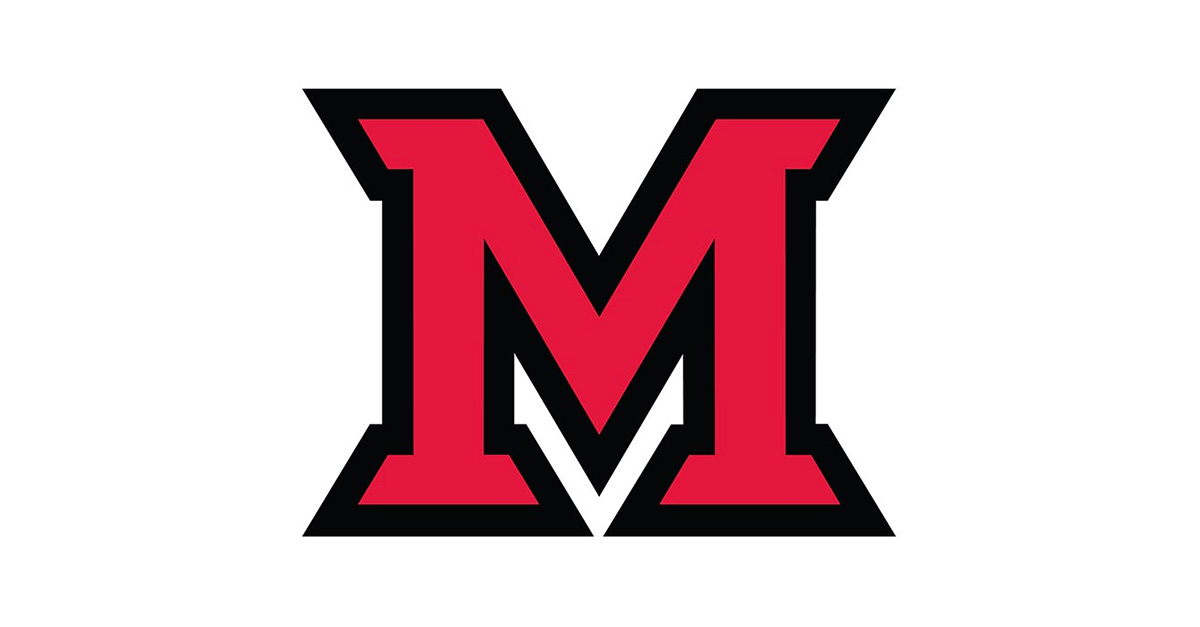 Apr 08, 2014
University Senate action April 7
On Monday, April 7, University Senate heard reports from: Provost Bobby Gempesaw, chair, University Senate; Steve Wyatt, chair, Executive Committee of University Senate; and Michael Kabbaz, associate vice president, enrollment management – 2014 Enrollment Management Update and Winter Term 2014 Update.
On the consent calendar, Senate received the curriculum report dated April 2, 2014, and minutes of Senate committees.
 Under old and new business, Senate endorsed:
Revisions to the criteria in the calculation of President's and Dean's List, Student Handbook, Section 1.3.C.
Revisions relating to the composition of the All- University Faculty Committee for Evaluation of Administrators, Miami University Policy and Information Manual, Section 12.5.A.
Revisions to the Bylaws of University Senate, Section 6.B.9, Governance Committee.
The next meeting of University Senate is scheduled to be held 3:35-5:15 p.m.  April 21, 111 Harrison Hall, Oxford campus.
With the approval of the minutes of the March 17, 2014, Senate meeting, Senate endorsed by voice votes Senate resolutions SR 14-15, SR 14-16, and SR 14-17.  Resolutions are posted on the University Senate website.