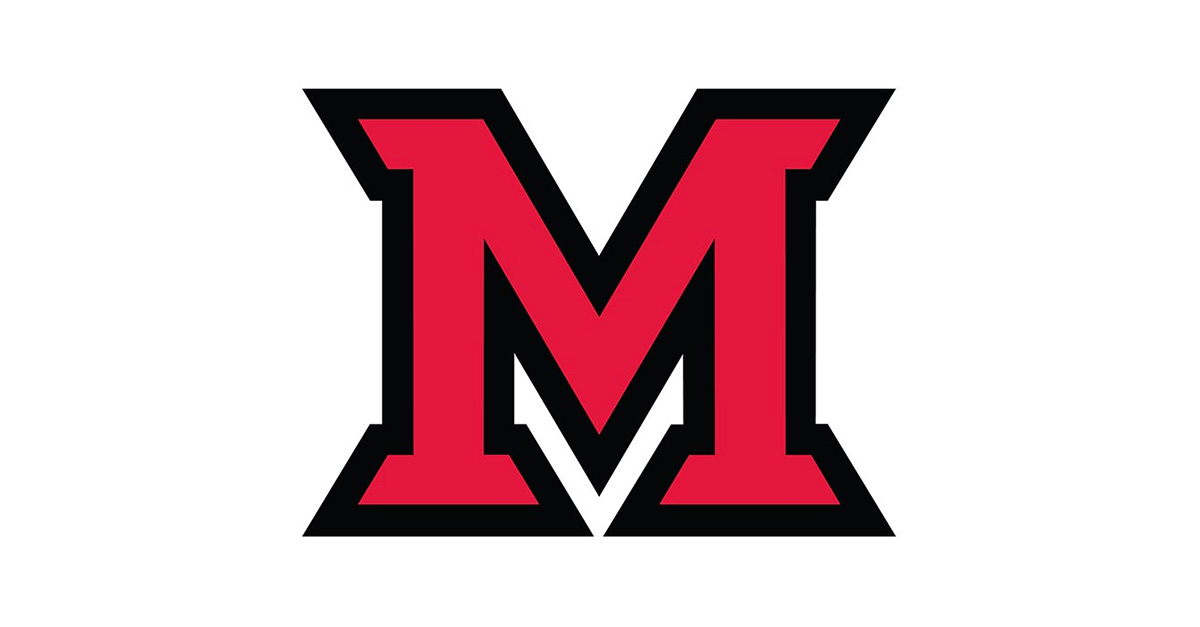 Apr 18, 2014
Travel expense reports now to be filed electronically
Effective April 1, 2014, all travel expense reports will need to be processed electronically through the Banner Travel Expense Module (TEM).
An accounts payable team member should have already worked with department administrative assistants to provide training and set up travel information for each area.
There is a new travel expense tab on the accounts payable website that will provide employees with the new policy manual, TEM user guide, training videos and per diem links.
Staff and faculty can also register for a training session by logging into TRAIN.
For more information contact customer support in accounts payable at 9-9200.