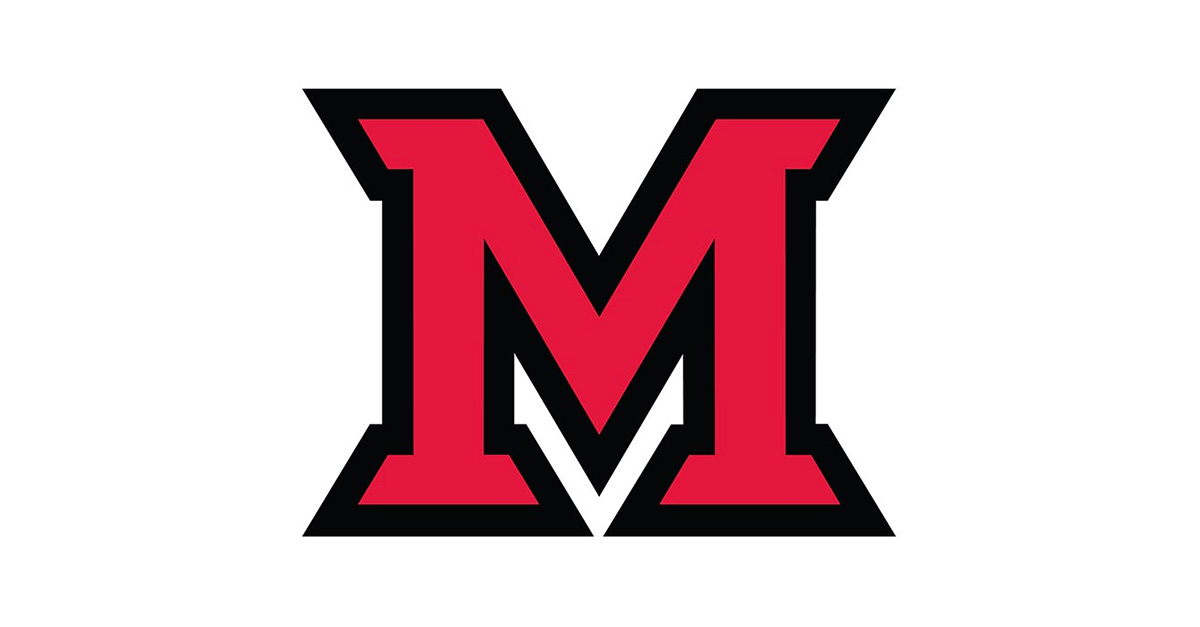 Apr 29, 2014
Colin Woodard discusses regional cultures of North America
written by Megan Conley, CAS communications intern
"There has never been one America, but several Americas. And today there are eleven," said Colin Woodard, who gave the department of geography's McConnell Lecture April 25.
The award-winning author and journalist informed a packed classroom at Shideler Hall of how recognizing regionalism is vital to understanding the composition and goals of the nation.

According to Woodard, existing state lines do not take into account the reality of cultural divisions in America. In his book, American Nations: The Eleven Rival Regional Cultures of North America and Their Effect on American History, Identity, and Politics, Woodard explores the ramifications of these divides.

Among the 11 cultures, regions range from the traditional aristocratic order of the Tidewater region to the utopian social reform of Yankeedom. Even in Ohio, Woodard argues that three distinct cultures can be found within the state borders: Yankeedom, Midlands and Greater Appalachia.

As explained in his presentation, these cultures have existed since colonial times when a wide range of people settled in North America. These cultures can then be traced as they migrated west towards the Pacific. Even during the mass immigration of the 1900s, people sorted themselves among existing regions, Woodard said.

Today, evidence of these regions still reveals itself through the analysis of county-by-county election maps from almost any presidential election of the past two centuries. According to Woodard, understanding these regional fractions is essential in modern political campaigning and polling.

Woodard has published three other books including The Republic of Pirates: Being the True and Surprising Story Of The Caribbean Pirates And The Man Who Brought Them Down, which will be the basis of the forthcoming NBC series "Crossbones."

Woodard currently serves as the state and national affairs writer for the Portland Press Herald/Maine Sunday Telegram, where he earned a 2012 George Polk Award for investigative reporting.

Since the start of his career, Woodard has traveled around the world and reported on six continents. Woodard also writes for the Washington Monthly, The Christian Science Monitor, and The Chronicle of Higher Education and he reviews books for The Washington Post.

The lecture was co-sponsored by the departments of political science and history.