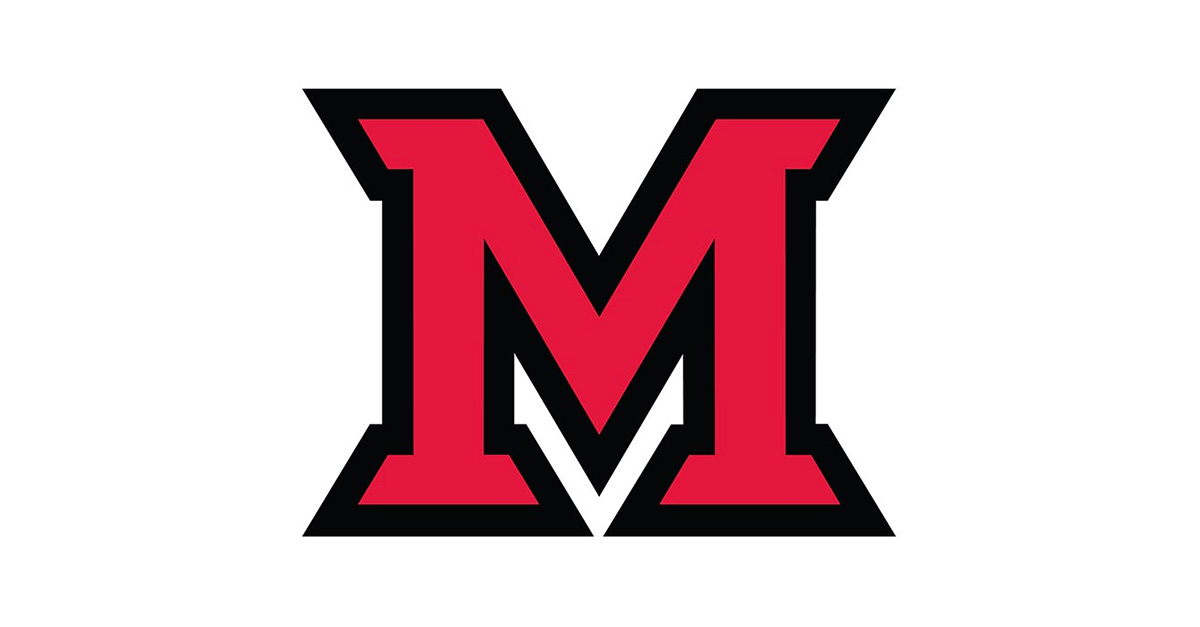 May 06, 2014
2014 Excellence in Career Development Award winners announced
written by Mac McCormick, university news and communications intern
The student affairs division of Miami University has recognized seven faculty members with the new Excellence in Career Development Award. The award recognizes faculty who actively support the development of the Miami University career community, forge career-related partnerships and provide exemplary direct delivery of career development services to undergraduate students.
The 2014 winners are:
Jim Kiper, professor and chair, computer science and engineering
Julia Guichard, associate professor and interim chair, theatre
Amy Summerville, assistant professor, psychology
Heidi McKee, associate professor, English, Roger and Joyce L. Howe Professor of Written Communication, director of professional writing
Patricia Troesch, instructor, kinesiology and health
David Rosenthal, professor, marketing
Jan Taylor, senior lecturer, marketing

Active career development support may occur through incorporating career development and career advising into teaching and student advising.  In addition, the faculty may actively seek out partnerships with employers, graduate/professional programs, career services and others who may provide internship, job or graduate/professional school opportunities for students within his/her academic division or throughout the university.  
Recipients of the award were nominated by other faculty or students and will receive a certificate of commendation and a $500 monetary reward. In addition, a reception will be held in honor of the recipients. Nominations for next year's winners will occur in spring 2015.