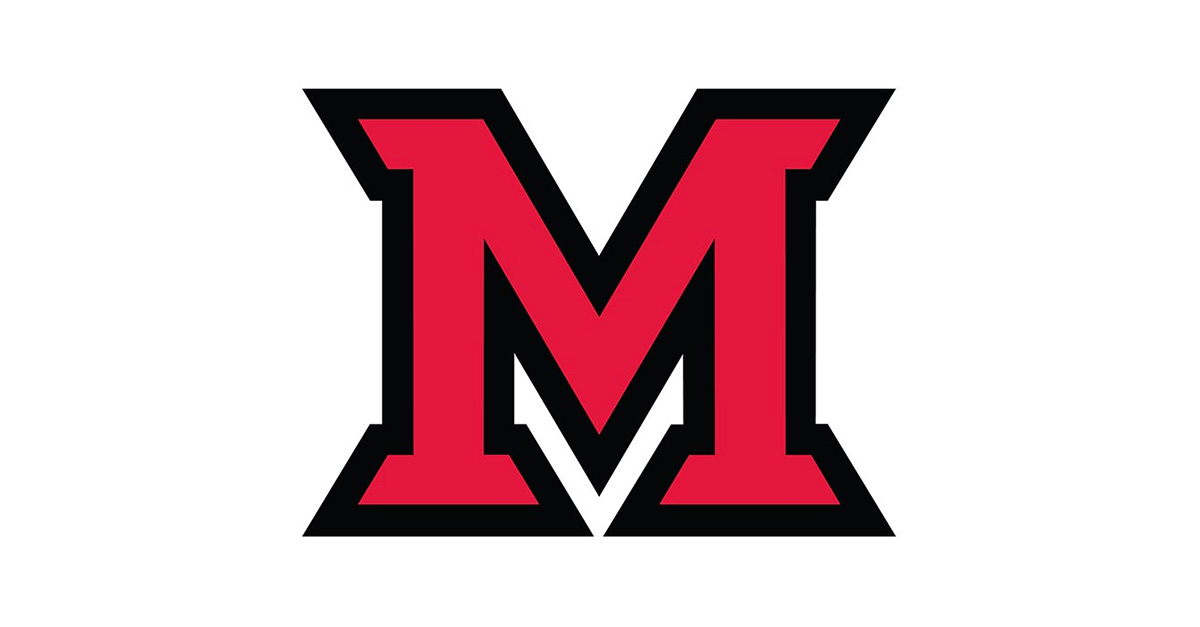 May 23, 2014
Marchant, Taylor and Ward appointed to director positions
The office of the provost has appointed three faculty members to serve in university director positions beginning July 2014: Linda Marchant, Rich Taylor and Rose Marie Ward. The three have significant records of excellence in teaching, scholarship and service.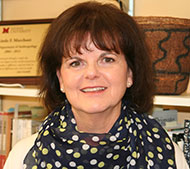 Linda Marchant
Linda Marchant will serve as the next director of the university honors program, replacing Cindy Klestinec who has been serving as interim director for the past two years.  Marchant is a professor of anthropology and has recently been a visiting scholar at the University of California, San Diego Salk Institute for Academic Research and Training in Anthropogeny (CARTA).  She has been an Altman Scholar and chair of the department of anthropology from 2002-2012.  In addition to securing numerous grants and publishing numerous articles in the top journals in her field, Marchant was the recipient of the outstanding professor award from the Associated Student Government in 2004.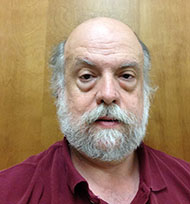 Rich Taylor
Rich Taylor has been appointed as the director of liberal education, replacing John Tassoni who has been in the role for the past five years. Taylor is a professor of chemistry and biochemistry, director of the Center of Industrial Organic Chemistry and director of the Oxford Pathways Program.  He has published numerous refereed journal articles and engaged in significant service including serving as interim chair of the department of chemistry and biochemistry as well as a member of the Committee on Faculty Rights & Responsibilities, the Miami Plan Redesign team and the Howe Center for Writing Excellence Advisory Committee.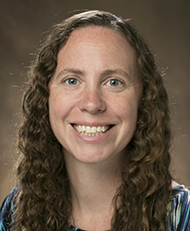 Rose Marie Ward
Rose Marie Ward has been appointed as the director of the Center for the Enhancement of Learning, Teaching and University Assessment.  Ward is an associate professor in the department of kinesiology and health and a faculty affiliate in the departments of statistics and psychology.  She has been a visiting scholar at Penn State University's Prevention Research Center and is author of more than 50 articles in peer-reviewed journals.  She has won several teaching awards, including Ohio Magazine's Excellence in Education Award, the Greater Cincinnati Consortium of Colleges and Universities Teaching Award and the Knox Excellence in Teaching Award. Ward will replace Cecilia Shore, professor of psychology, who has been in the position for the past five years.