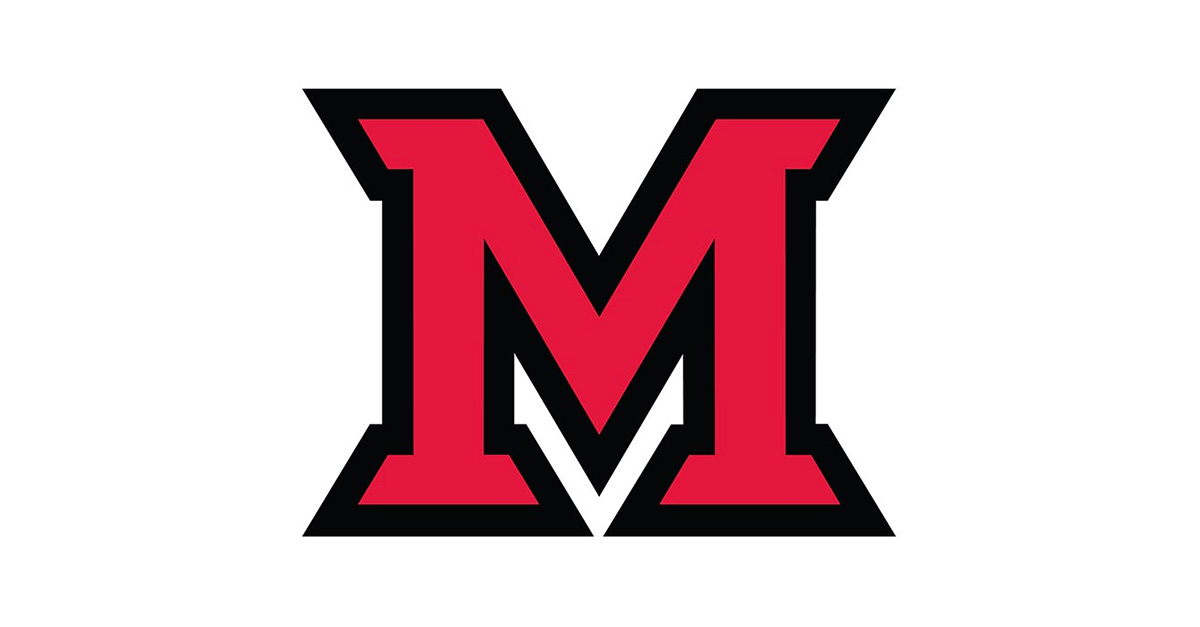 May 05, 2014
@PresHodge invites the Miami community to a "Tweet-Up"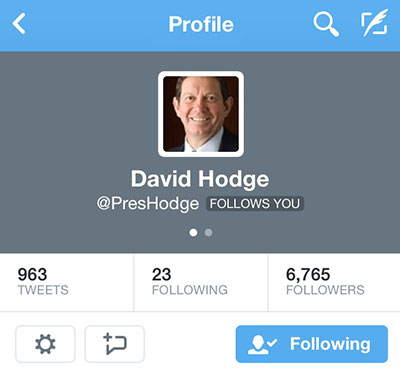 Miami University President David Hodge hosts his second "Tweet-Up" 8-8:30 p.m. Tuesday, May 6. Get to know the president in 140 characters @PresHodge.
He will answer your questions via Twitter. Is there something you've always wanted to know about Miami? Are you curious about his campus favorites? Just ask.
Participate by mentioning @PresHodge on Twitter and by using the hashtag #askPresHodge.