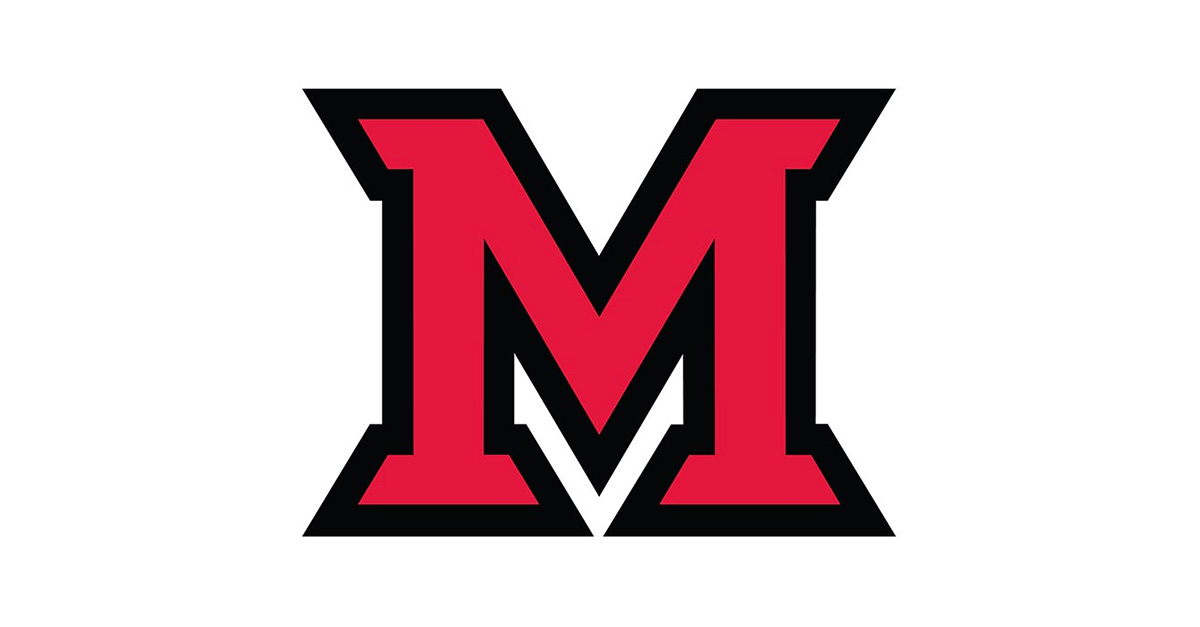 May 02, 2014
Killian endowment to strengthen Miami's career services
written by Vince Frieden, associate director, development communications
Gary M. Killian (Miami' 81) and his wife, Julia, of Rye, N.Y., recently made a gift totaling more than $360,000 to create an endowment in support of Miami University's office of career services.
"It's incumbent on us to support students' professional development with a quality career services organization," Killian said. "College is a large investment and families are increasingly looking to colleges and universities to demonstrate pragmatic and positive outcomes. Miami is doing a good job differentiating its students in their job searches, but career services needs to be more mission-critical."
The Killians, who previously endowed the Gary M. Killian International Scholars Fund, are supporting an office of career services that is reinventing itself and striving to support students not only in their job searches but also in early career exploration. According to Michael Goldman, director of the office of career services, financial support and participation from alumni like Killian are invaluable to what the office is trying to build at Miami.
"At Miami, we're trying to implement a career community," Goldman said. "Our office is no longer the sole trustee of student career exploration and professional development. This is now a shared responsibility across faculty, staff, alumni, parents, government and other partners—all working together to create as many student- and career-development opportunities as possible. As a generous and astute businessman who is willing to make this investment, Gary embodies that mindset, and we greatly appreciate his support and leadership."
A retired managing director at Lehman Brothers who headed the municipal finance and global infrastructure divisions, Killian earned degrees in finance and economics from Miami and was active in Sigma Alpha Mu fraternity. He currently serves as president of the Miami University Foundation Board, and he has previously served as chair of the Foundation Board's investment committee, as a past member of the Business Advisory Council and as a member of the Campaign For Love and Honor New York Regional Campaign Committee.
Miami's office of career services seeks to guide students through a four-step process of discovering their interests; investigating the related opportunities; experiencing a field through coursework, networking, internships and work; and achieving a desired career or admittance to a graduate or professional school. Miami announced recently, in a survey of more than 2,000 bachelor's degree-receiving graduates, that more than 91 percent of Miami students who graduated in August 2012 and May 2013 were employed or in graduate school by fall 2013.
"Miami's student outcomes are good, however; there are so many things a strong career services program can add to that," Killian said. "Students are going to take the personal and professional development they get out of a quality career services office with them, and it's going to get them that first (and maybe second job) and really give them something to build on. I hope this initial endowment supporting career services will inspire other Miamians who've enjoyed their own successful outcomes to contribute as well."
The ongoing private support of alumni, parents, friends and others is building on the momentum gained from the recently completed $535 million Miami University Campaign For Love and Honor. To make a gift and learn how you can help advance the University's mission in its third century, please visit ForLoveandHonor.org