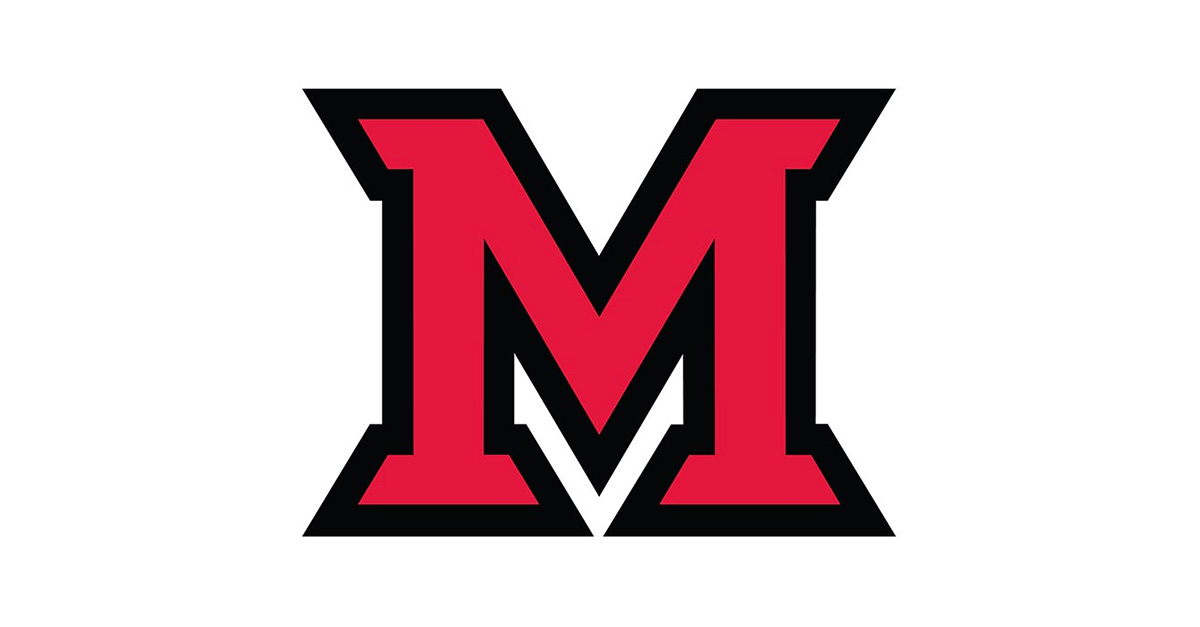 May 30, 2014
Memorial service for Linnea (Dietrich) Hedrick June 4 at art museum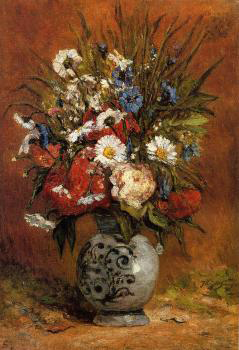 Paul Gauguin, "Daisies and Peonies in a Blue Vase" 1876 (courtesy The Athenaeum)
A memorial service for Linnea Dietrich Hedrick, former chair and professor of art, will be held at 3 p.m. Wednesday, June 4, at the Miami University Art Museum.
Hedrick joined Miami as a professor of art in 1989, and was chair of the art department from 1989 until 1994. She retired in 2007.  Prior to joining Miami, she taught at the University of South Florida where she received the Award for Excellence in Teaching.
She was a nationally known authority on Paul Gauguin and other Impressionist painters.
Hedrick died May 8 at the age of 69.